Delegate feedback
---
Here's just some of the feedback we've had from previous conferences:
"Excellent standard of speakers – diverse, relevant, thought-provoking, stimulating and wonderful to meet so many interesting attendees."
C. Drakard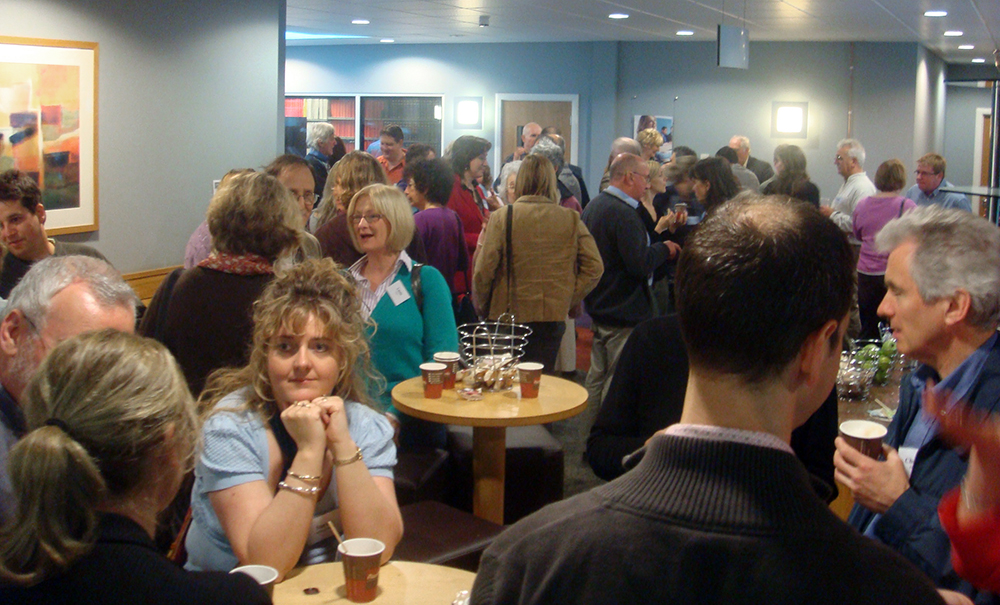 "Fantastic programme – refreshing, motivating and enthusing. It's wonderful to hear that such good work is being done."
J. Mortimer
"Such a good all round programme with a group of very diverse speakers. I feel proud to be part of such an inspiring, innovative and thoroughly good organisation."
T. Hamilton-Jones
"Superb quality of speakers ... the information was invaluable and networking priceless!"
S. Whitehouse
"In the 25 years I have been fascinated by the human mind, it's the first time I've been given an explanation of it that actually makes sense. I'm very excited by the new developments and ongoing research."
C. Smith
"... shows the way ahead for a saner organisation of human society.
It is truly inspiring but utterly practical – thank you."
J. Penton
"An excellent blend of theoretical, intellectual, political and practical ideas and a fantastic forum for sharing ideas."
R. Brook
"It felt good to be surrounded by sensible, clear-thinking people. And I had so many brilliant discussions over the weekend. Thank you!"
L. Potts
"Absorbing and inspiring from start to finish. Well done!"
M. Derricourt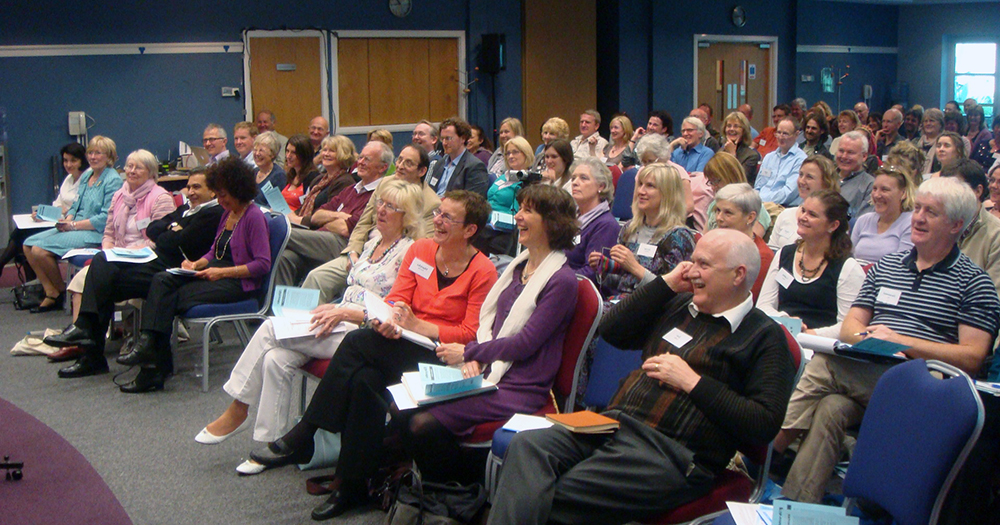 "All together brilliant!"
J. Whiteside
"Truly inspiring as ever. Incredible to see how far and wide the HG ideas and approach have now spread – long may it continue!"
D. Le Feuvre
"A really good mix of presentations and inspiring presenters. Money well spent."
S. Vanska
"It's been a real joy ... I leave with many new ideas, a newly focused vigour and the sense that I have much to think about. Super weekend – thank you."
D. Lobbet
"Inspiring and necessary communal sustenance!"
M. Mchugh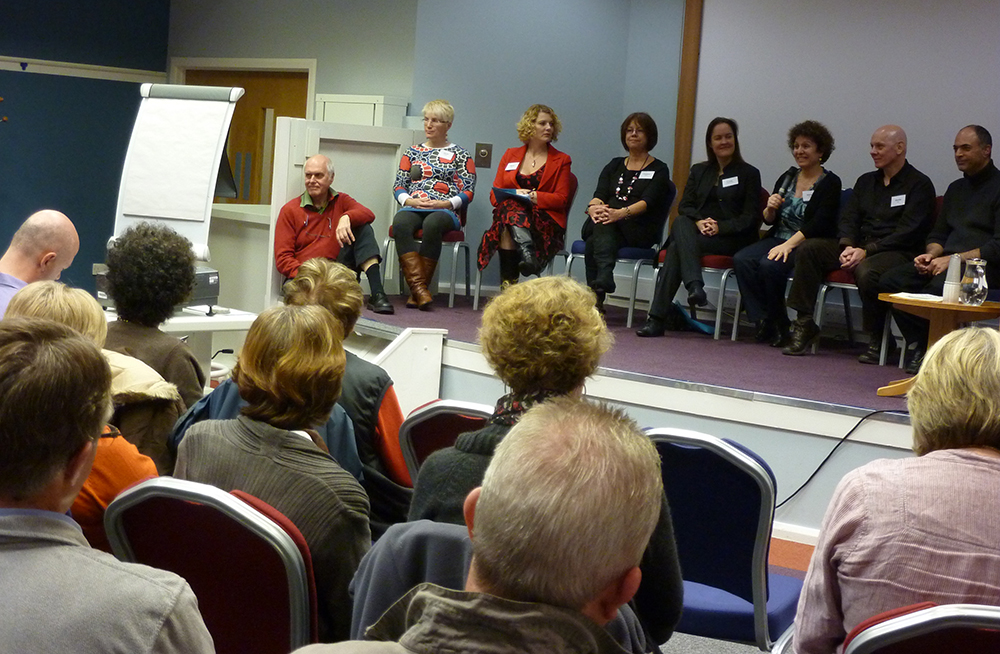 "Invigorating, timely and enlightening."
E. Young
"I enjoyed the conference from beginning to end and look forward to future events. I was on a high for days afterwards reflecting on all the information shared."
J. Black
"Really enjoyed this year's conference. It was thought provoking and provided new information for me to reflect on. The calibre of the speakers was high."
G. Layzell
"Thank you once again for such a wonderful two days – I always return home on a high!"
S. Cheshire
---
'Work as nutrition for self development'
And here's a sample of the quality of talks at our conferences – this is Joe Griffin filmed in 2012
Explore our articles and interviews
Latest News:
The Human Givens Institute (HGI) was one of the six organisations, along with BACP, UKCP and NCS, involved in developing the SCoPEd framework,
As you may be aware, after 26 years as editor of the Human Givens Journal, Denise Winn will be stepping down at the end of 2023. Despite advertising for a successor last year, we have been unable to find any one person who could fulfil the role.
Date posted: 13/04/2023