Pat Capel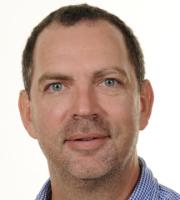 Email Me
Contact Details
Telephone Number
0208 386 4359
Mobile Number
07769 663341
About Me
I have been working as a secondary school teacher for over 20 years. I started my career as a school counsellor and gradually shifted to working with those with Special Educational Needs and being a classroom teacher. Over time I became increasingly aware that a growing number of adolescents were starting to show signs of not having the skills to cope with our demanding world. The pressures of exams and life in general has become over-whelming for many of our young people.
I have found the short term, solution focused approach of Human Givens Therapy to be very successful with both adolescents and adults alike.
I am happy to travel reasonable distances in order to see you in your home. Travel costs will be added.
I have an Enhanced DBS disclosure.
Qualifications
HG.Dip.P BA (Hons)