HGI Annual General Meeting 2018
Latest Update
Due to unforeseen technical difficulties, we have been unable to host the AGM online as we had hoped.
In response to this, and to questions and feedback from several HGI members who stated that they would prefer the AGM to take place in person, the Board took the decision to postpone the meeting. The AGM will now take place on Saturday 12th May at the HGI Conference, after the day's talks have finished.  We hope you will be able to attend in person.
Our sincere apologies for any inconvenience that postponing the event may have caused you.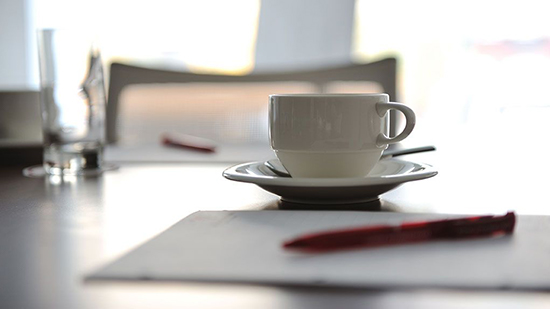 Explore our articles and interviews
Latest News:
Our grateful thanks.... to Declan Lyons and Sue Saunders
Date posted: 01/07/2020
Just Released:  A new report uses the HG framework to assess emotional wellbeing during the panemic lockdown - contains vital information and confirms the value of the HG approach in assessing mental health.