FREE Webinar replay available now - ends 5th July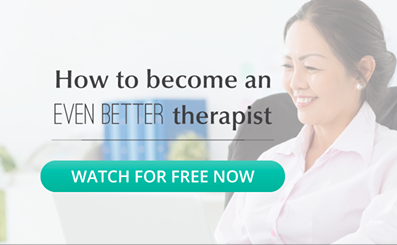 HG College have just announced the launch of another replay from their popular and helpful series of free educational webinars. 
"How to become an even better therapist – in just 90 minutes" is available now for anyone to watch for free at: www.bit.ly/latestwebinar
On it, Ivan Tyrrell shares an enormous number of ideas and tips that will help you further develop your skills as a psychotherapist, counsellor — or coach!
What exceptional psychotherapists and counsellors do that makes a difference
The six vital steps for structuring an effective therapy session
The do's and don'ts of psychotherapy
How to bring renewed hope to your clients and colleagues
The essential 21 skills you need to be a brilliant therapist
and more...
Available until midnight (BST) on Tuesday 5th July 2016
Explore our articles and interviews
Latest News:
Whether you're interested for personal reasons, are thinking about becoming a counsellor, or are looking for effective mental health CPD, check out Human Givens College's online courses - and save 20% off many of them ...
You can now listen to two brand new podcasts - find out more here.