Counselling and psychotherapy organisations unite...
The HGI is one of the organisations supporting the campaign organised by BACP, BPC and UKCP to maximise the role of counselling and psychotherapy in helping to support people through the Covid 19 crisis, and in the longer-term, helping to repair shattered communities and lives and return the nation to normality.
To find out more, and add your name to the petition click this link, and please share.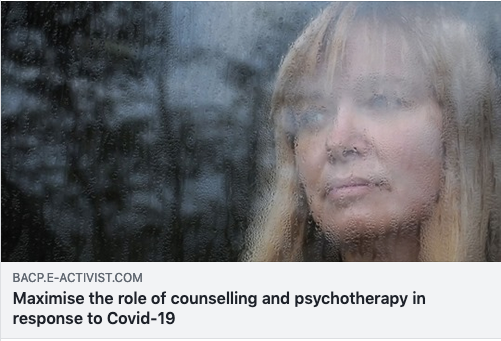 Explore our articles and interviews
Latest News:
Just Released:  A new report uses the HG framework to assess emotional wellbeing during the panemic lockdown - contains vital information and confirms the value of the HG approach in assessing mental health.
The HGI is one of the organisations supporting the campaign organised by BACP, BPC and UKCP to maximise the role of counselling and psychotherapy in helping to support people through the Covid 19 c