Counselling and psychotherapy organisations unite...
The HGI is one of the organisations supporting the campaign organised by BACP, BPC and UKCP to maximise the role of counselling and psychotherapy in helping to support people through the Covid 19 crisis, and in the longer-term, helping to repair shattered communities and lives and return the nation to normality.
To find out more, and add your name to the petition click this link, and please share.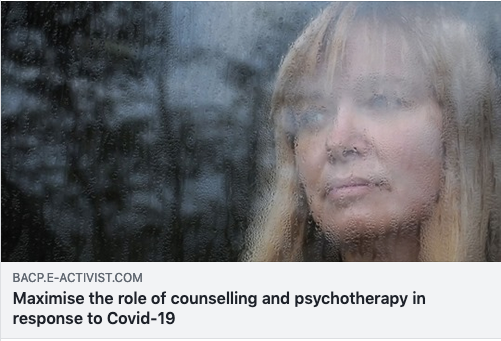 Explore our articles and interviews
Latest News:
Sue Gray, who takes over from Dr Declan Lyons, is an accomplished Senior Health & Social Care Director and Clinician...
As you may be aware of the work being carried out by the BACP/BPC/UKCP to create a framework called Scope of Practice and Education (SCoPEd).