HG Newsletter - February 2018
In this issue:
There's nothing like a bit of extreme and unpredictable weather to whip up our human survival energies and strengthen our sense of community as we both give and receive help through the practical difficulties caused by anything from snow-bound roads, wildfires, cancelled rail services, electricity cuts, landslides or floods. Whichever hemisphere you're in, and whether your country is experiencing extremes of heat or cold, I do hope you and those around you are sheltered, fed and safe so you can enjoy a quick read of our latest news...
---
2018 Conference Programme announced
Our 2018 conference programme is now confirmed and promises to deliver a superb weekend of thought-provoking talks and discussions exploring the theme of Living with Uncertainty from the wide-angle perspective of overarching ideas to the laser beam of in-depth research and its practical applications.
Co-founders of the HG approach Joe Griffin and Ivan Tyrrell will both be speaking. Joe will present his thoughts and ideas on taking the HG organising idea to the 'next level' and introducing a valuable new tool for working with people that he and colleague Bart McEnroe have developed together. Ivan will take a look at the rise and fall of civilizations and human adaptability, arguing that we are designed to rise to the challenge of uncertainty and discussing whether we are rising or falling through our current climate of rapid change. Both talks promise to challenge our thinking and promote debate.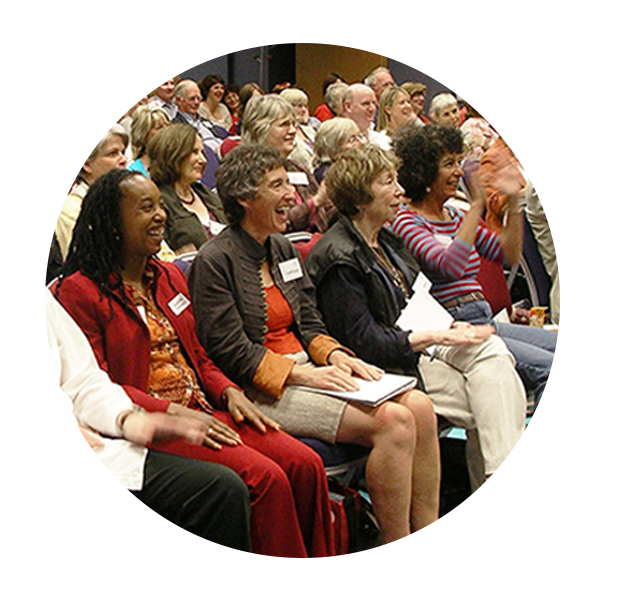 Latest research findings on the efficacy of the HG approach will be presented by psychologist Dr Shona Adams, and NSPCC worker Chris Dyas will describe an innovative project helping vulnerable children through periods of acute distress. Hannah Jackson will take a look at psychological domestic abuse and how the HG approach can help, and Tony Gauvain (Colonel, retired, and Chair of PTSD Resolution) describes the challenges of transition from armed service to civvy street.
Taking a traveller's perspective, Canadian writer, photographer and explorer John Zada will take us on a journey through the positives of uncertainty, of not knowing what's around the next corner, and of embracing the rich human experiences we can encounter when we are open to the possibilities of the unknown.
We are also joined by well known writer and broadcaster Sue Cook, and prominent public debater David Goodhart and with many more wide-ranging talks on everything from childbirth to disunited families, NHS patient safety, to GPs use of HG tools, this weekend is absolutely packed with fascinating content.
Introduced and led by HGI Chair and Consultant Psychiatrist Dr Declan Lyons, the weekend includes our traditional Saturday evening meal where everyone can get together for a good natter. Places are limited, so do take advantage of our Early Bird Offer as this is a conference not to be missed!
-------------------------------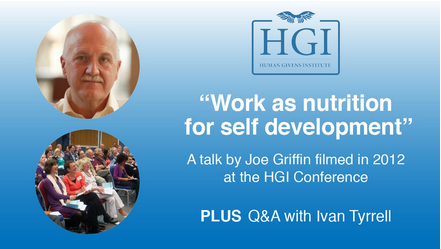 >> Early Bird Offer – ENDS on 14th February – book your place now to save £25 on the full conference package.  View booking details here >
If you'd like to sample the standard of our conference talks and debates – you can watch Joe Griffin's talk from the 2012 Conference, on 'Work as nutrition for self-development' ... 
---
Connections lost and found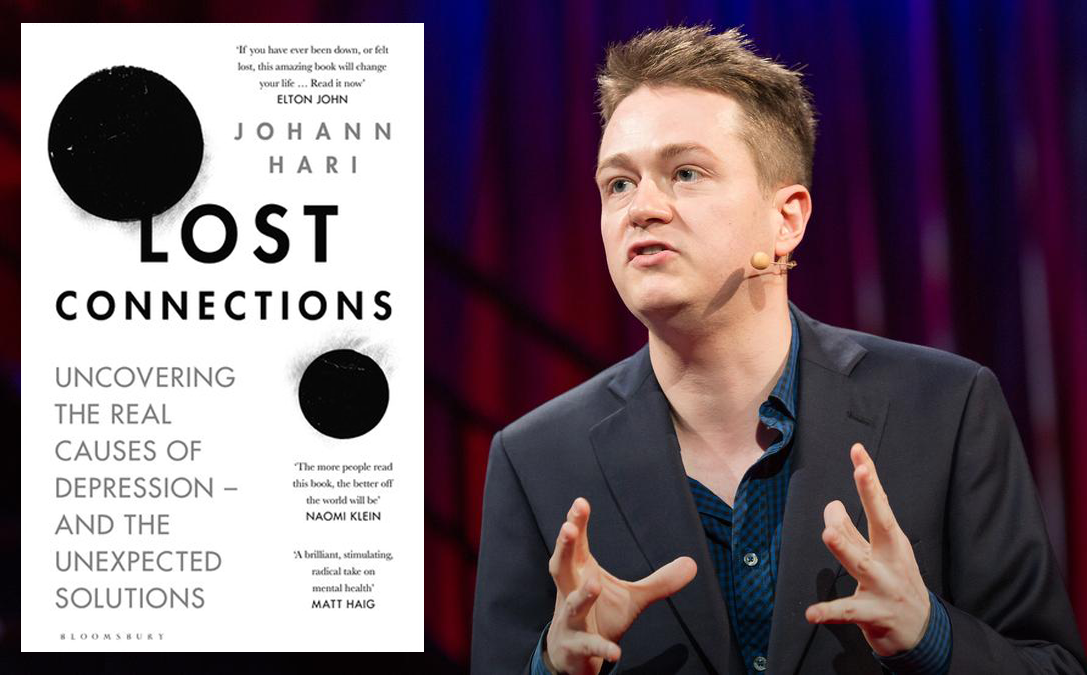 'We all know that every human being has basic physical needs: for food, for water, for shelter, for clean air. It turns out that, in the same way, all humans have certain basic psychological needs. We need to feel we belong. We need to feel valued. We need to feel we're good at something. We need to feel we have a secure future.'
"It was these words, from Johann Hari's new book, an extract from which appeared recently in the Observer, that caused a number of HG nostrils to start twitching.Practitioners got talking online; a number even contacted me: 'This is pure human givens!' they protested. 'How come there is no mention of Joe Griffin and Ivan Tyrrell, the founders of the approach?' Those nostrils smelled a rat..."
Thus begins Denise Winn's review of 'Lost Connections', Johann Hari's look at the causes of and solutions for depression, which has received a lot of publicity and is very in tune with our HG approach to mental health. In response to her own curiosity and that of many HG practitioners who contacted her, Denise contacted Johann for a chat about his 'fluently written and insightful book'... 
---
Which you are you?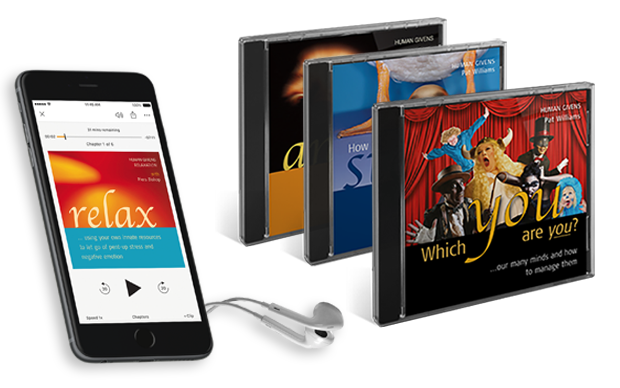 If you haven't yet listened to Pat Williams' thought-provoking recording, 'Which you are you' – the recent indepth review of it by American clinical psychologist Jay Einhorn will enlighten you as to why you should!
Listening (as opposed to reading and talking) can often prompt deeper reflection – HG Publishing's selection of mp3 and CD audios on a wide range of subjects, provide useful aids for anyone wishing to learn more about the human givens approach.
---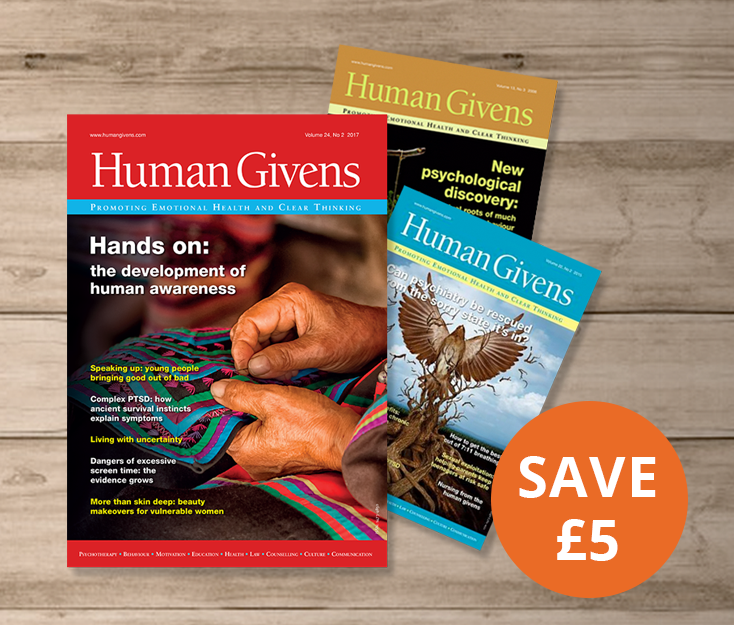 Catch our HG Journal subscription offer
Our biannual Journal is advert-free and full of fascinating articles, research findings, news items, case histories, book reviews and interviews covering psychology, human behaviour, mental health and much more. At the moment, you can subscribe to the Journal for the special price of £25 (£33 outside theUK) – we also have a selection of back issues available.
Offer expires on 13th February – view details here.
---
One last thought...
"Do I contradict myself? Very well then I contradict myself, (I am large, I contain multitudes.)"
Walt Whitman
American poet, essayist, journalist and humanist (1819-1892)
---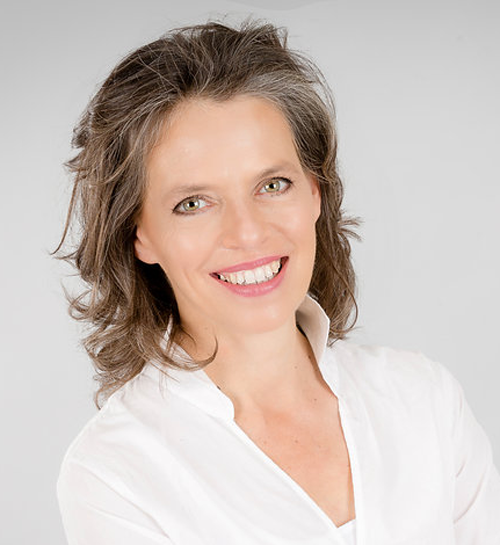 We hope you've enjoyed this latest edition of HG News – do get in contact if you have any news or an interesting case study you think our readers would like to hear about
With best wishes,
Julia Welstead, Editor
Human Givens News
Explore our articles and interviews
Latest News:
The Human Givens Institute (HGI) was one of the six organisations, along with BACP, UKCP and NCS, involved in developing the SCoPEd framework,
As you may be aware, after 26 years as editor of the Human Givens Journal, Denise Winn will be stepping down at the end of 2023. Despite advertising for a successor last year, we have been unable to find any one person who could fulfil the role.
Date posted: 13/04/2023