The Good Mental Health Podcast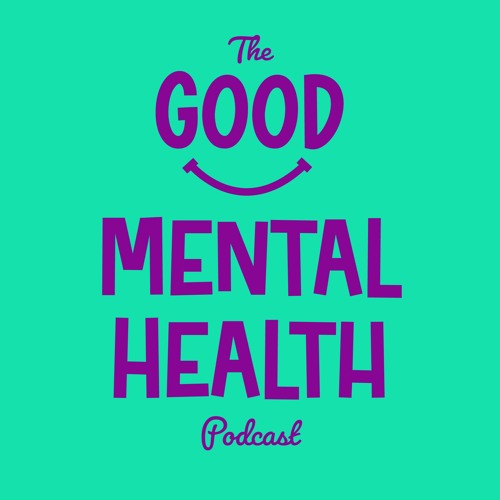 Welcome to Good Mental Health - where we share inspiring interviews about mental health, psychology and well-being. From specialists to real-life cases - each holds key insights, evidence-based knowledge, research, free resources and hope.
Please could you kindly rate and review the podcast, thank you. 
 > Listen to all episodes on Spotify
Available on:
Newest Episode: 'OCD, bigmoose and me'
with Hannah Phillips
This episode contains content that some listeners may find upsetting. Please check the podcast description for more details...
"They saved my life and changed my life" - Hannah Phillips has struggled with mental health illnesses for as long as she can remember. Her empowering story is packed full of emotional lows, highs and laughter... 
Hannah is a writer, mental health activist and founder of Wonderful Women, a concept that brings together inspiring women through live events, blogs and podcasts. Until recently Hannah worked for Run Wales, supporting and encouraging people across Wales to take up running. She is the author of 'No Run Intended', a book that charts her relationship with running and indeed with herself along the way. 
Ask a question
Before each podcast we ask you, our audience to submit any questions you might have that relate to the podcast topic. If you would like to submit a question for one of the upcoming topics above, please email it to [email protected]
Also if you would like to get involved or have any suggestions, please contact us.
Our Podcasts are available on:
Explore our articles and interviews
Latest News:
The Human Givens Institute (HGI) was one of the six organisations, along with BACP, UKCP and NCS, involved in developing the SCoPEd framework,
As you may be aware, after 26 years as editor of the Human Givens Journal, Denise Winn will be stepping down at the end of 2023. Despite advertising for a successor last year, we have been unable to find any one person who could fulfil the role.
Date posted: 13/04/2023