Search our articles and interviews
Full of fascinating articles, interviews and book reviews, this is the perfect place to find out more about ground-breaking thinking in the fields of human psychology and behaviour and how this knowledge is being implemented across a wide range of fields and situations to improve the lives of those involved.
Use our search facility below: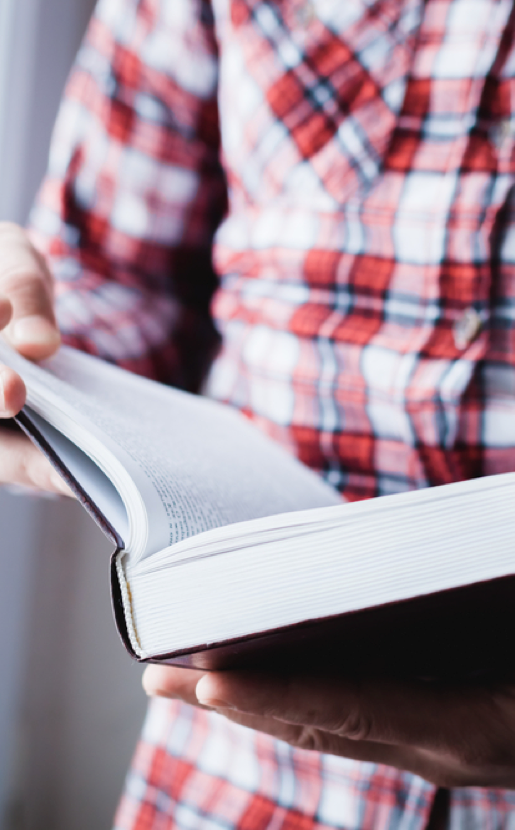 Latest News:
It's Mental Awareness Week (#MHAW17) – and the human givens approach has many of the answers that the Mental Health Foundation is looking for...
'JUST WHAT WE NEED' is a therapeutic group approach using a Human Givens framework. Dates for the next 2 courses are available.