Search our articles and interviews
Full of fascinating articles, interviews and book reviews, this is the perfect place to find out more about ground-breaking thinking in the fields of human psychology and behaviour and how this knowledge is being implemented across a wide range of fields and situations to improve the lives of those involved.
Use our search facility below: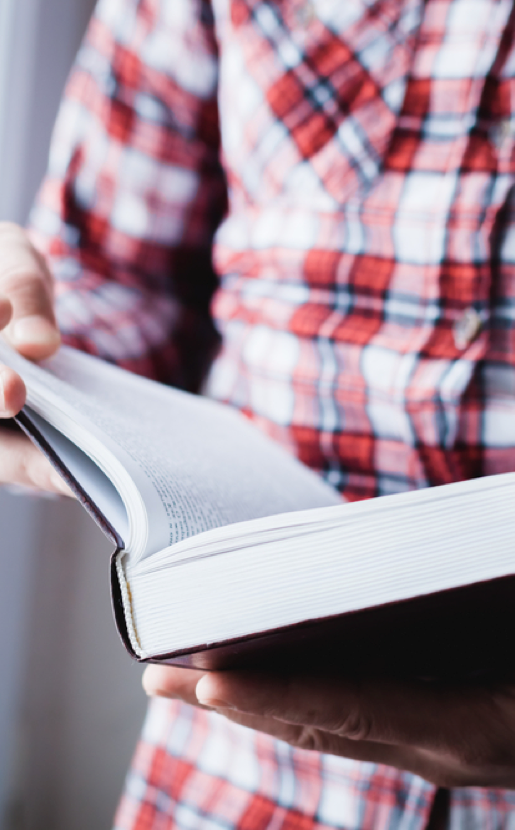 Latest News:
Our biennial HGI conferences are always a fun way to stay up-to-date and network with like-minded professionals. 
The Human Givens Institute is now listed as a regulatory body on Aviva's private practice register.