Search our articles and interviews
Full of fascinating articles, interviews and book reviews, this is the perfect place to find out more about ground-breaking thinking in the fields of human psychology and behaviour and how this knowledge is being implemented across a wide range of fields and situations to improve the lives of those involved.
Use our search facility below: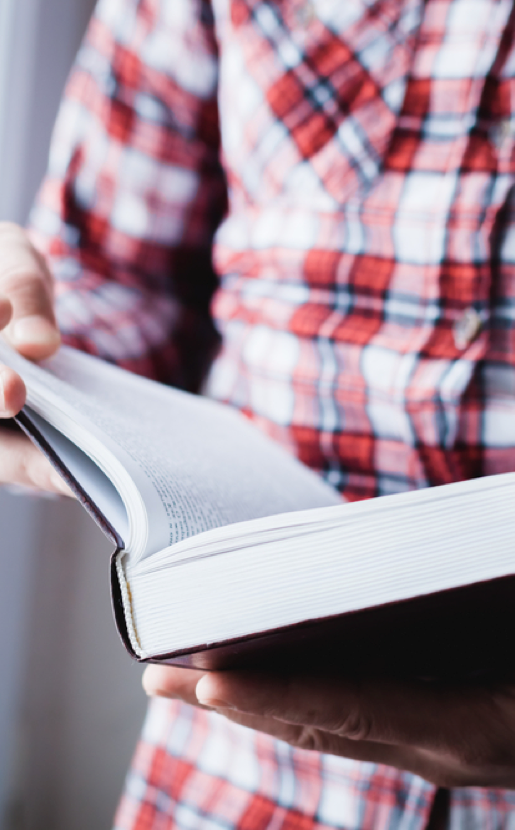 Latest News:
Brian Greene interviews Dr Andrew Morrice as they discuss the Mind-Body Connection, mental health and the human givens approach.
Date posted: 01/05/2018
SPECIAL OFFER
Buy the NEW 'Reducing Anxiety in Students' webinar and get another one FREE, hurry EXPIRES 8th March 2018!
Date posted: 01/03/2018