Search our articles and interviews
Full of fascinating articles, interviews and book reviews, this is the perfect place to find out more about ground-breaking thinking in the fields of human psychology and behaviour and how this knowledge is being implemented across a wide range of fields and situations to improve the lives of those involved.
Use our search facility below: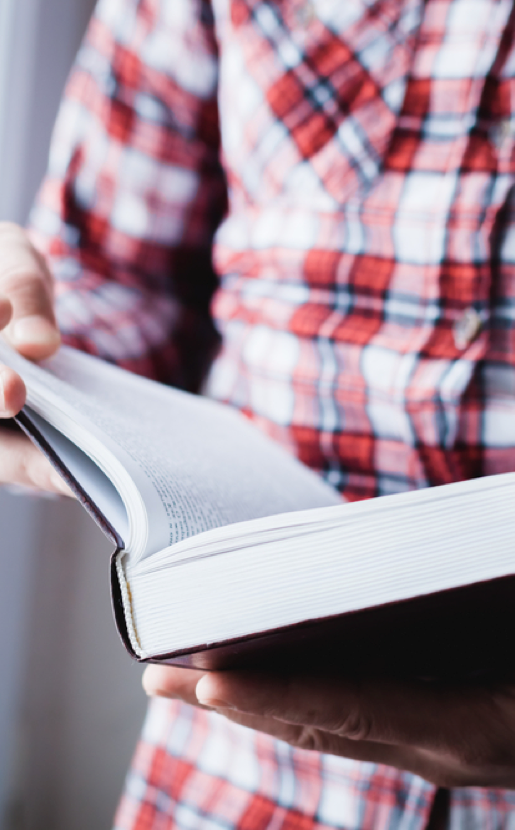 Latest News:
Human Givens therapist and tutor, Ros Townsend, has been invited to join an internationally recognised panel of speakers at the Trauma Recovery Summit which takes place from June 21-23 this year.
This update on Marion Brown's work to highlight the often tragic effects of withdrawal from prescription medicines was first shared in the April 2021 issue of the HG Newsletter.