Search our articles and interviews
Full of fascinating articles, interviews and book reviews, this is the perfect place to find out more about ground-breaking thinking in the fields of human psychology and behaviour and how this knowledge is being implemented across a wide range of fields and situations to improve the lives of those involved.
Use our search facility below: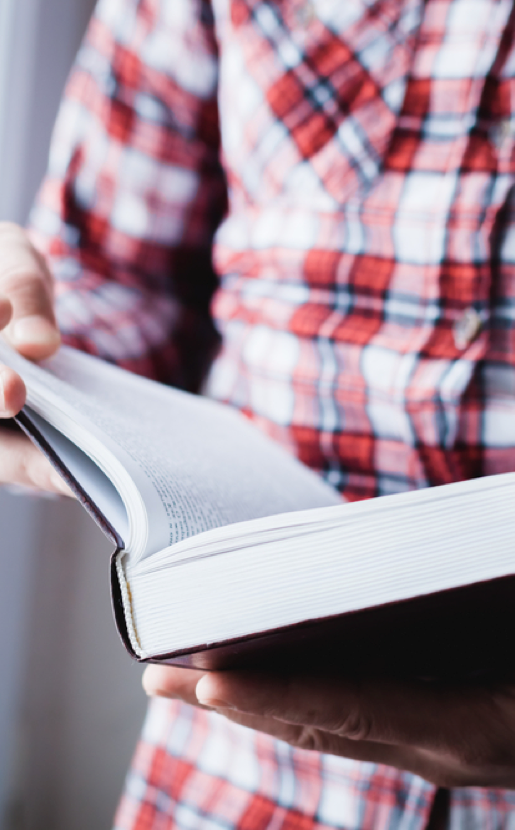 Latest News:
Charlie Taylor interviews Judith Desbonne and Tiffany Osborne about the human givens approach to therapy and its many benefits.
This year's 2-day conference promises to be another cracking event with some fascinating new insights, a wealth of practical content to expand your professional knowledge and inspirational illustrations of how widely the HG approach is spreading.