Search our articles and interviews
Full of fascinating articles, interviews and book reviews, this is the perfect place to find out more about ground-breaking thinking in the fields of human psychology and behaviour and how this knowledge is being implemented across a wide range of fields and situations to improve the lives of those involved.
Use our search facility below: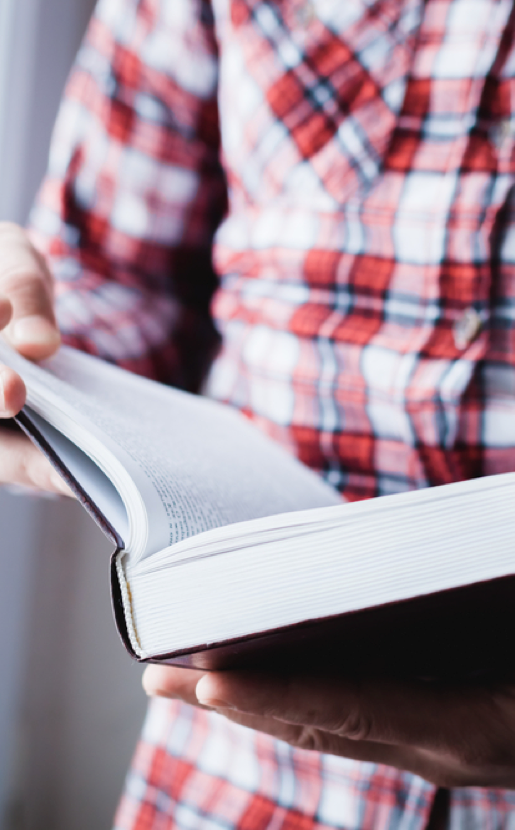 Latest News:
This workshop proved very popular and spaces quickly sold out so we've added an extra date.
Date posted: 18/10/2021
Whether you're interested for personal reasons, are thinking about becoming a counsellor, or are looking for effective mental health CPD, check out Human Givens College's online courses - and save 20% off many of them ...