Search our articles and interviews
Full of fascinating articles, interviews and book reviews, this is the perfect place to find out more about ground-breaking thinking in the fields of human psychology and behaviour and how this knowledge is being implemented across a wide range of fields and situations to improve the lives of those involved.
Use our search facility below: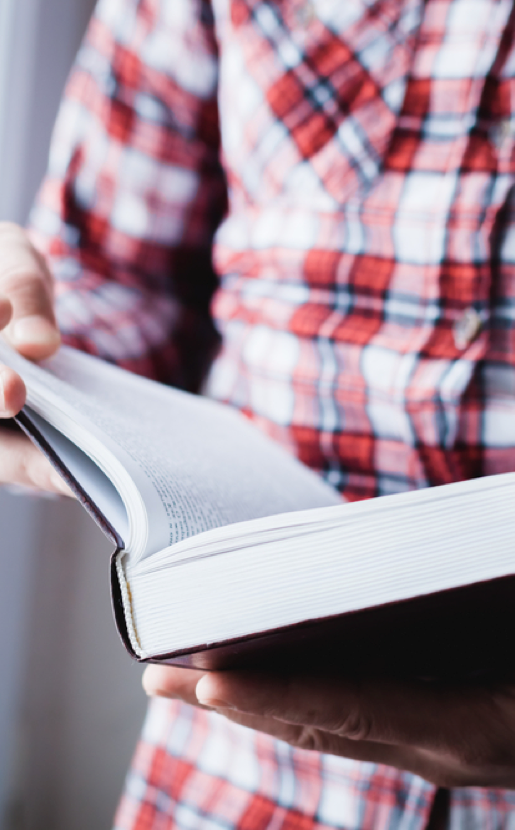 Latest News:
Amárach Research have just published the results of their recent survey of the mental health and wellbeing of 1,000 adults in Ireland, using the Human Givens Emotoinal Needs Audit
Date posted: 07/03/2019
Blue Monday saw the launch of our new podcast series: Ask the Expert. We were delighted that Lee Pycroft agreed to be our first expert...
Date posted: 23/01/2019