HG Newsletter - April 2018
In this issue:
April is Stress Awareness Month, and as stress is my specialist subject, forgive me for blowing my own trumpet for a moment here!
Stress Awareness Month was first launched in April 1992 in the UK to provide information, advice and a platform for discussion. Twenty-six years on, and our international focus on stress seems to grow in direct proportion to our levels of stress: both are on the increase. We are feeling less and less able to cope in our rapidly changing and hectic world, and no amount of talking about stress is likely to reduce it until we can fully understand it.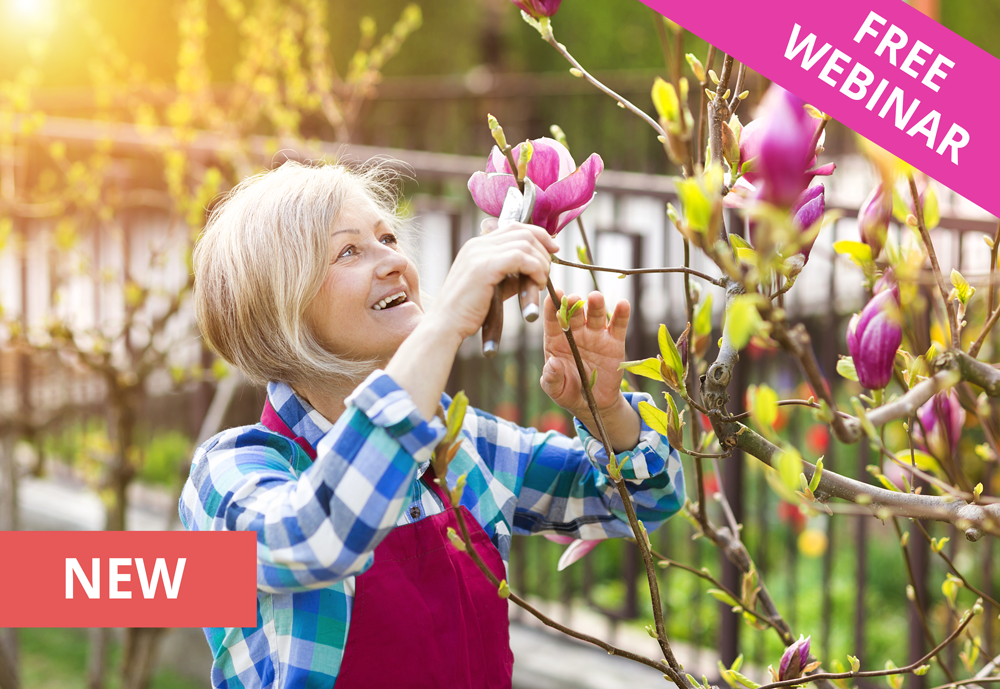 With this in mind, I've taken an in-depth look at the root causes and symptoms of stress, how it affects us and what we can do about it. For instance, can we build resilience to stress, and if so, how?  You can hear my thoughts in this FREE 30-minute webinar, which includes a limited special offer for our online courses, including Ivan Tyrrell's From Stress to Psychosis.
I also teach the HG Workplace Stress course and am delighted that this will next be held in my home city of Edinburgh on 10th May – I do hope you can join me there.
---
EU commissions HG seminar
On the 8th June Ivan Tyrrell and John Bell, representing Human Givens College and the Conciliators Guild, will present a seminar in Brussels entitled: Human Givens: What's Beneath the Surface? having been invited to do so by the European External Action Service.  Professor Simon Duke, European Institute of Public Administration (EIPA), Maastricht (NL), is to chair the day.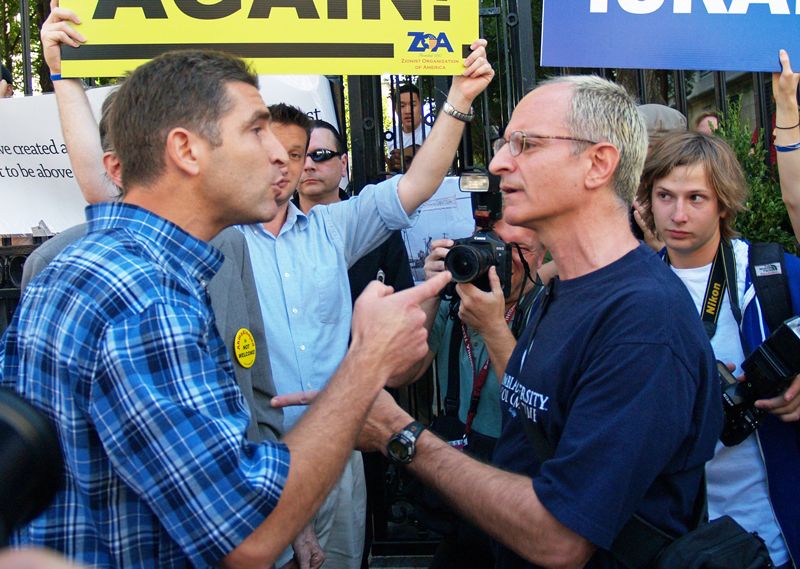 The purpose of the presentation is to spread a better understanding of conflict in politics through the powerful prism of looking at innate emotional motivations and the dangers of high emotional arousal and conditioning.
The concluding session will discuss how the HG paradigm can be applied more generally in the political world and will suggest that humankind will not move forward politically and diplomatically without a sounder common lingua franca derived from a true knowledge of human motivation and behaviour.
---
Case histories spread the word
Nothing can bring to light the efficacy of the human givens approach more clearly than a case history, or a personal experience explained and shared. So our thanks go to HG trainee practitioner Martin Baldwin for sharing his story with us.  When sending it in to us he commented: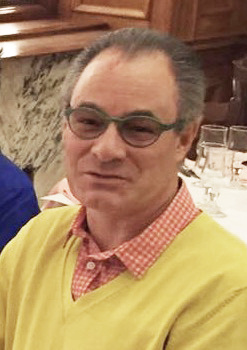 "The very writing of this testimonial has brought into sharp focus my deep desire to share it with others, to encourage them to be healed and enjoy life as it can be. Having been involved in training, coaching and people development for much of my career, it seems to be an integral part of my passion and desire in life. I hope this will be of help to those who read it."
Send us yours...
We're keen to promote the benefits of HG much more widely – so please take a few minutes to send us your own story or case histories – we'd love to hear how your experience or use of the HG approach, whether within therapy, or through reading the HG books or journal, from attending courses, or in any other way, has helped you or those you know.
Send your stories to us at: [email protected] (Personal details can of course be kept anonymous if you prefer.) 
---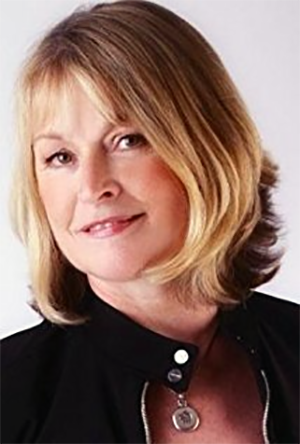 HGI has its first Patron
We are delighted to announce that well-known journalist and broadcaster Sue Cook, who will be speaking at our HG 2018 Conference on how she developed an optimistic outlook through dealing with the highs and lows of both her career (including Crimewatch and Children in Need) and her personal life, is our new Patron for the Human Givens Institute.
Sue is an Ambassador for the Prince's Trust and a patron of the Rainbow Trust, the Children's Liver Disease Foundation, and the British Wireless Fund for the Blind. With an honours degree in psychology, Sue has taken a great interest in the human givens approach.
---
Come and join us in May
Preparations are well underway for our bi-annual HG Conference, which is taking place in Royal Leamington Spa on 12th–13th May.
Our conferences are always great fun, and a stimulating way to network with like-minded people as well as gain invaluable inspiration and insights.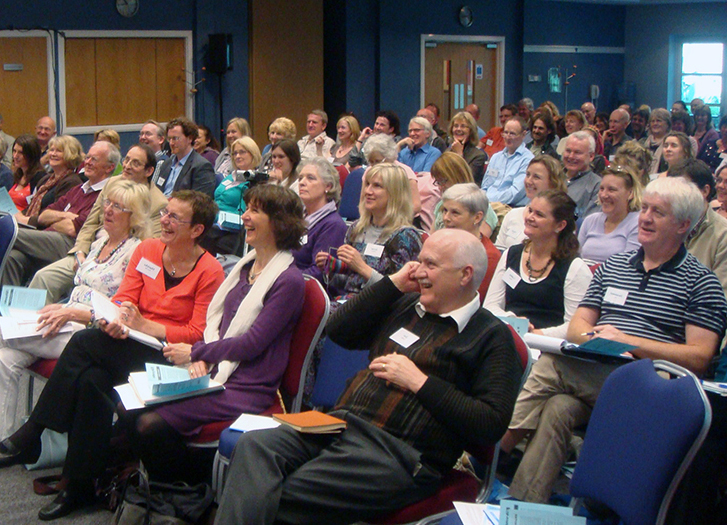 Both Joe Griffin and Ivan Tyrrell are presenting this year, alongside a variety of fascinating speakers who will be providing us with a rich selection of presentations and discussions, you can view the full programme here >
Among the many interesting talks we've got planned, you'll also hear about the latest research into the efficacy of the HG approach and have the opportunity to attend the HGI's AGM which is being held on the Saturday.
We've got a few places left – so do book yours soon to avoid disappointment. 
You can find out how here >
---
One last thought...
"We are just an advanced breed of monkeys on a minor planet of a very average star.
But we can understand the Universe. That makes us something very special."
Professor Stephen Hawking
---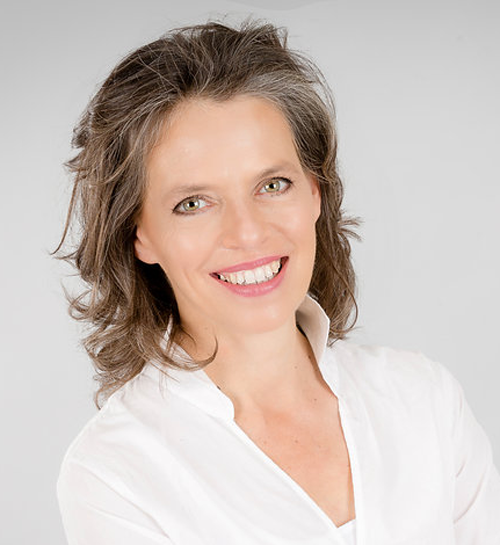 We hope you've enjoyed this latest edition of HG News – do get in contact if you have any news or an interesting case study you think our readers would like to hear about
With best wishes,
Julia Welstead, Editor
Human Givens News
Explore our articles and interviews
Latest News:
The Human Givens Institute (HGI) was one of the six organisations, along with BACP, UKCP and NCS, involved in developing the SCoPEd framework,
As you may be aware, after 26 years as editor of the Human Givens Journal, Denise Winn will be stepping down at the end of 2023. Despite advertising for a successor last year, we have been unable to find any one person who could fulfil the role.
Date posted: 13/04/2023