HG Newsletter - June 2019
In this issue:
There's a wonderful positive energy to serendipity and synchronicity – when I heard that my HG colleague Dr Andrew Morrice, with whom I'd just recorded our latest "Ask the expert" podcast on the theme of his 1-day course The Mind-Body Connection: exploring the relationships between emotions, exercise and eating (next on in London on 11th July), was sailing into a bay near where I live, I immediately headed over there to continue our conversation.
As we sat on the beach with his fellow sailors, the azure sea sparkling under the midsummer sun, they explained why they find sailing such a wonderful de-stressor, despite – or perhaps because of – the implicit dangers of sailing very small boats across high seas. There's a lot to be said for stretching ourselves and learning from adversity...
---
New HG website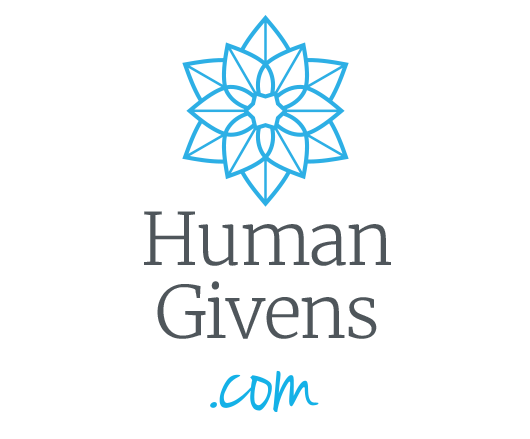 Exciting news – we've just launched a new website to help increase awareness of HG, for the benefit of HG practitioners and clients alike, and to help promote efficacy of HG therapy through case histories and success stories and a more prominent research section.
The new mobile-friendly website – which works in tandem with the HGI's – also brings together our full range of attended and online courses and publications into one place, with a robust search facility and an excellent calendar option enabling you to search for courses within any date range.
If you'd like your experience or a case history to be included, please get in touch with us: we're keen to feature a comprehensive library of diverse case histories to reflect the wide range of uses to which the HG approach can be put – it's also a great way to raise your own profile, we'll happily link to your website or register page.
---
Global interest in becoming HG-qualified
Katherine Vilnrotter is one of the increasing numbers of people flying to the UK from as far afield as New Zealand, Australia, South Africa, India, United Arab Emirates and the USA to become a fully qualified human givens practitioner. Here, she tells us why – and what her fellow American clients think of HG.
"Eight years ago I was sexually assaulted by a group of men whilst volunteering in a rural Latin American community. Given my own experience of overcoming trauma [read how HG therapy cured her resulting PTSD on our new website here and, having experienced other types of talk therapy immediately after the devastating event, I knew that I needed to learn more about the human givens approach. Almost immediately after experiencing the transformative effects of the rewind I started studying HG and four and a half years later qualified as a human givens practitioner. I am now practicing in a wellness centre called Syntropy in Portland, Maine, in the United States.
"The response to the HG approach has been overwhelmingly positive! I work with all ages, including children as young as six, and across the board everyone gets it. I love the fact that the framework and approach of Human Givens is just as accessible to a six year old as it is to a grown adult, and equally profound.
"One common thread that I have noticed is the response to the explanation of basic neuroscience regarding how the brain processes information, and how that process changes with emotional arousal….
---
A Disorder for Everyone
AD4E is a dynamic and challenging event touring the UK. At each event passionate speakers who challenge the mainstream narrative of 'diagnosis and disorder' in favour of non-pathologising, trauma-informed alternatives are welcomed.
The day is of interest to mental health professionals, students and trainees, academics, people with lived experience of psychiatric diagnosis, activists, carers, supporters, survivors and anyone interested in current debates about mental health.
On Thursday 18th July 2019, AD4E will be at Newton Rigg College in Penrith where our HG colleague Marion Brown will be among the impressive line-up of speakers.
These AD4E events offer as many free places as possible to people with lived experience, as well as discounted rates for other groups. Email Jo Watson if you would like to negotiate a cheaper rate for group bookings (more than 5 people) or if you are an organisation that supports a trauma informed, non-pathologising message and would like a stall at the event to display your publicity and information.
"I was exasperated with the whole 'disorder' thing – it has taken over as the only way to understand distress and there is nothing hopeful about it. This event challenges it all, and, as it turns out – there is hope!"
(Participant Newcastle AD4E)
---
Royal College of Psychiatrists revises antidepressant withdrawal policy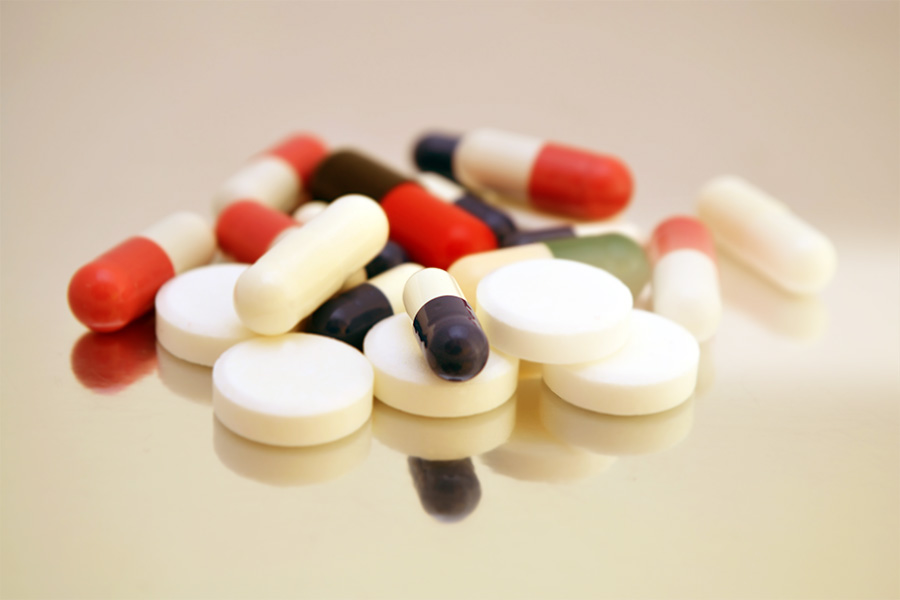 Following campaigning by the Council for Evidence-based Psychiatry (CEP), the All Party Parliamentary Group (APPG) for Prescribed Drug Dependence and numerous members of the #prescribedharm community, the Royal College of Psychiatrists has changed its position on antidepressant withdrawal. It has issued a revised policy statement updating its guidance to doctors, and called upon NICE (National Institute for Health and Care Excellence) to update its guidelines as well.
This is a very positive step forward which follows many months of work by CEP and its members, including the publication of research which indicates that antidepressant withdrawal is more widespread, more severe and more long-lasting than suggested by current guidelines.
"We welcome these changes in policy which, if acted upon, will help reduce the harm that is being caused to huge numbers of patients through overprescribing, inadequate doctor training and often disastrous withdrawal management."
Dr James Davies of CEP
---
New - HG research published
PTSD Resolution kindly let us know that a research paper: Service evaluation of a Human Givens Therapy service for veterans has just been published online in Occupational Medicine
The research, carried out by H Burdett and N Greenberg, both of the King's Centre for Military Health Research, Department of Psychological Medicine, King's College London, concludes that HG therapy, provided through the PTSDR charity, "appears to be an acceptable alternative for IAPT
(NHS's Improving Access to Psychological Therapies programme) treatment".
It is important to note that Resolution works with a more distressed client group than IAPT – and, as well as achieving a comparable recovery rate, its drop-out rate is lower.
---
Back in the USA: HG training
HG-trained clinical social worker Sam Stepleton is planning to run 4 key Diploma Part 1 workshops in California this year. Details are on her www.everybodyok.com website: if you'd be interested in attending, please contact her for finalised dates and details.
Sam, who has many years experience studying and working with trauma and impact cases, is keen to bring the benefits of this approach to her compatriots:
"The Human Givens training has given me a clear road map in my work with clients. I use the information I have learned about the brain and how this impacts our ability to make decisions and move forward every day. HG has given me easy-to-understand language for trauma, anxiety and depression, and an enriching understanding about our essential human needs that, when they are being met well and in balance, keep us free from mental health issues. I highly recommend the training for anyone looking to add value and depth to their work and understanding of people."
---
New journal issue – out now
With a valuable, extensive round-up of the latest research, inspiring articles, book reviews, interviews and more, the HG Journal is a great way to keep up-to-date.
No adverts means every page is useful or thought-provoking – and you'll also discover how people from different fields use HG to transform the lives of those they work with.
It's available in printed and digital formats – or you can subscribe here.
---
One last thought
​​​​​​​ "There is always another layer of awareness, understanding, and delight to be discovered through synchronistic and serendipitous events."
Hannelie Venucia, author and storyteller
---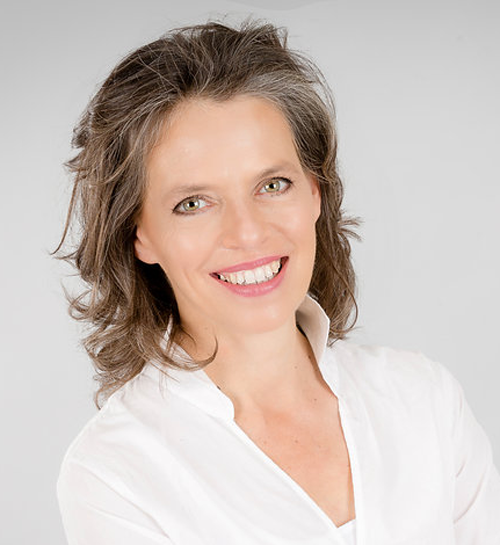 We hope you've enjoyed this update – do get in contact if you have any news or interesting case studies.
With best wishes,
Julia Welstead, Editor
Human Givens News
Explore our articles and interviews
Latest News:
The Human Givens Institute (HGI) was one of the six organisations, along with BACP, UKCP and NCS, involved in developing the SCoPEd framework,
As you may be aware, after 26 years as editor of the Human Givens Journal, Denise Winn will be stepping down at the end of 2023. Despite advertising for a successor last year, we have been unable to find any one person who could fulfil the role.
Date posted: 13/04/2023