HG Newsletter - March 2019
In this issue:
I'm absolutely delighted to bring you news of 'Depression? There is hope!' – a training day devised specifically to introduce GPs to the HG approach and how it can offer effective help in the short time a GP consultation allows.
This will be a real game changer for both doctors and patients, and is a great example of how the HG community is striving to enable connections between those suffering mental distress and effective HG driven solutions. I hope you can enjoy a free moment in your day to read about this and our other March news.
---
HG Depression training day for GPs
A much-needed and appreciated half-day training programme for GPs entitled 'Depression? There is hope!' has been devised by Dr Andrew Morrice with help from fellow GPs Sue Beckers, Adam Lake, Maarit Brooke and Mel Mackintosh – all of whom have also completed the HG diploma training.
A generous donation to the HGF (Human Givens Foundation) by the Corbin family, in memory of their daughter Philippa, has created an opportunity whereby GPs can be offered a grounding in the HG model of depression, including the new understandings about inflammation*, along with practical information as to how the HG approach can be applied within a short GP consultation.
Seminars are being offered through the auspices of existing GP training organisations, as these are trusted providers of GP education and events advertised by these organisations will reach doctors that might not be aware of the HG approach. The funding from the Corbins and friends via the HGF enables provision of these seminars as part of GPs' annual professional training, free of pharmaceutical representatives.
The first training event in Bath was attended by 28 GPs and extremely well received, with 90% of attendees rating the course and content "excellent".  One GP wrote: "this meeting deserves high praise, it was a new way of thinking about depression for me and feels like it has opened up lots of doors".  Another commented "This was an amazing course, almost life changing. The ideas in Humans Givens really resonated with me and my experiences with patients and myself. I have ordered some books, and may even be interested in the diploma in the future."
​​​​​​​A further event is taking place in Dorset this month, and approaches are being made to GP education organisations in the South West, London, Lancashire, Scotland and Ireland.  The intention is to make this seminar available to as wide a range of GPs around the UK and Eire as possible.
All GPs will be invited to the training day through their area GP education organisations, as dates become available. If any GPs reading this can put Andrew in touch with their local CPD organisers directly, he'd love to hear from you.
*Dr Andrew Morrice describes the role of physical inflammation in depression in his one day HG course The Mind-body Connection, which is coming to London on 9th April.
---
Human Givens & Wellbeing in Ireland
Gerald O'Neill of Amárach Research in Ireland, has completed a research project entitled 'Human Givens & Wellbeing in Ireland' using the HG Emotional Needs Audit to survey the mental health and wellbeing of 1,000 adults.
"Like many other developed countries, Ireland is experiencing a mental health crisis according to various social and medical indicators.  Solving that crisis requires a comprehensive understanding of both the causes of mental illness and the sources of mental wellbeing.
Gerald explains, "One of the most powerful explanatory models for mental health and illness is known as the 'Human Givens'. In this special report, we have used the Human Givens framework to measure the state of mental health in Ireland in the hope that it might help those tackling the current crisis."
Ireland's largest circulation newspaper, the Irish Independent, recently published a piece on the results: Life is grand - but social media is replacing religion
​​​​​​​It's great to have someone independently  carrying out research like this on how well psychological needs are being met, and using the HG approach ENA to do so.
---
Fast Track through Part 1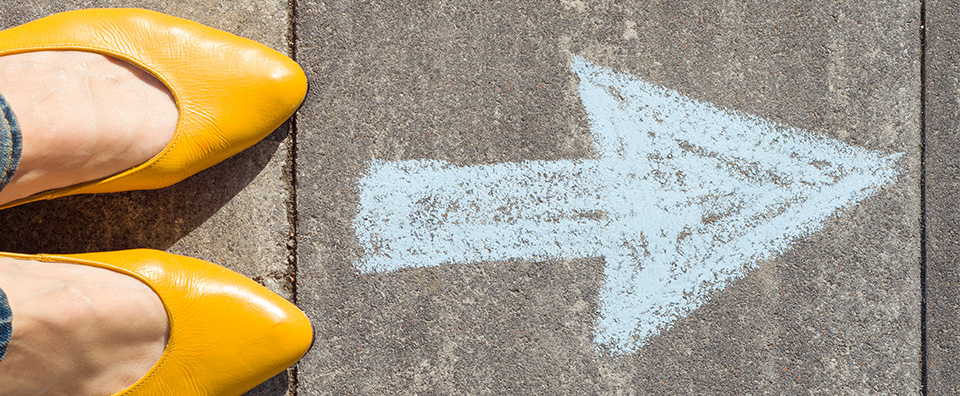 For anyone finding it difficult to attend Human Givens Diploma Part 1 courses during term time, or keen to progress with their Diploma more rapidly, HG College have scheduled all of the essential Part 1 attended days across 2 separate weeks this August.
This means that if you'd like to progress to Part 2 more quickly you can now attend all of the Part 1 workshops – or finish off the ones you need to – in one go!
For those who started their Diploma before 2019, we also offer a range of additional ​​​​​​​free choice courses which you can attend at any time. Many of our registered therapists attend these as part of their annual CPD.
---
NEW Book – 'Just Looking'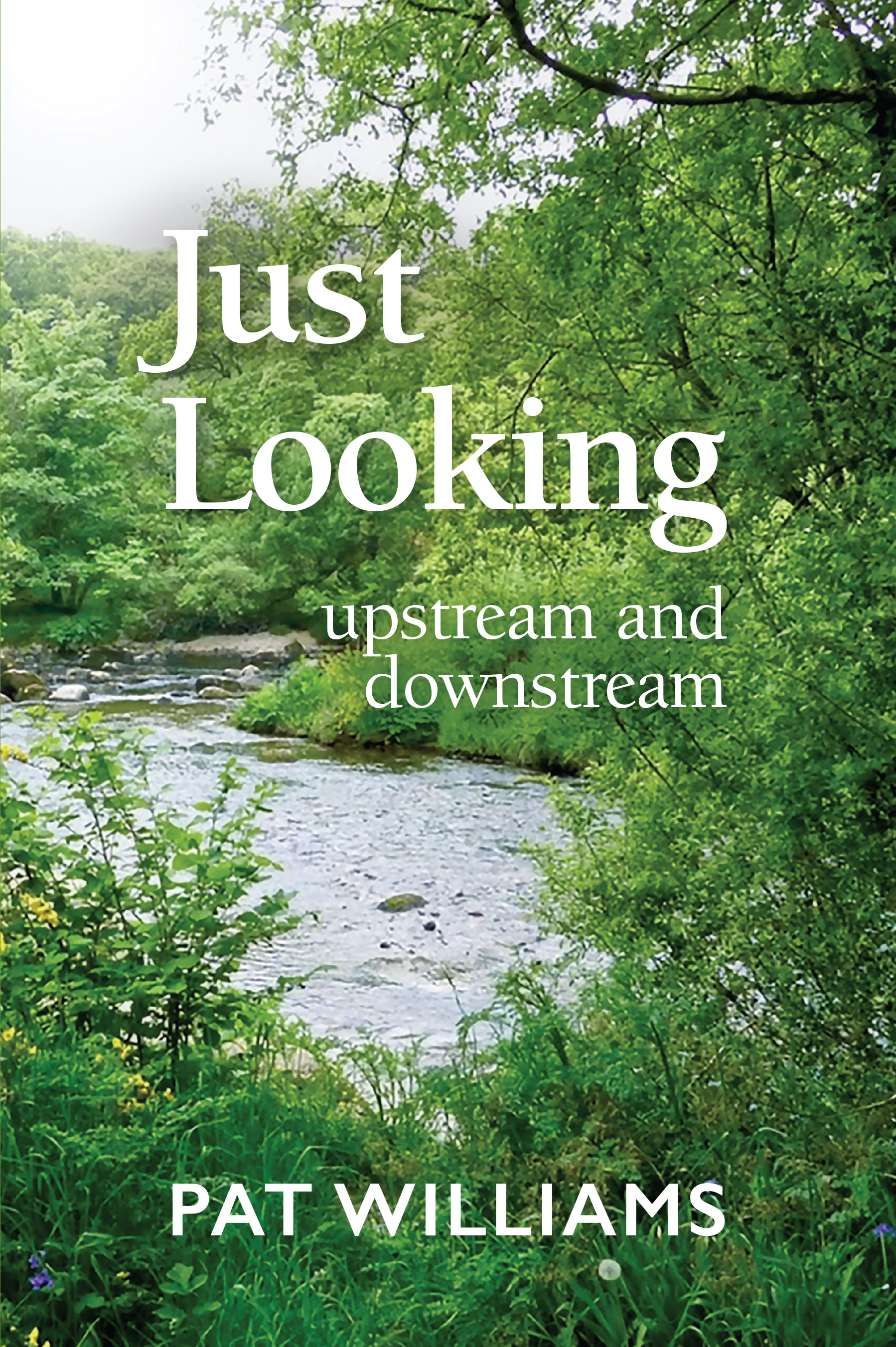 Pat Williams, HG therapist, tutor, author and founder-director of the London College of Storytellers, has been enriching us with her column, The Pat Williams page in the HG Journal for many years. Personally, it's the first thing I read as I love her thought-provoking lateral thinking on a wide range of subjects.
Due to popular demand Pat has now compiled a selection of her favourite columns into a book – it's a rich, thoughtful collection, well worth reading. 'Just Looking' is available hot off the press from HG Publishing, as well as all good book providers.
---
Only connect
We seek to connect with our fellow humans from the moment we are born because we would die without that connection. Imagine a human baby surviving alone, without help. It's not possible.​​​​​​​
Our chances of survival through illness or infirmity are also much enhanced when we are looked after by others, be they family, friends or health professionals. It seems obvious then, that connection to others is an essential emotional and physical need when we are young and/or vulnerable, and yet we seem to have lost sight of the fact that connection with others helps us to thrive and flourish in all aspects, and at all stages, of life...
---
One last thought
​​​​​​​Preservation of one's own culture does not require contempt or disrespect for other cultures
​​​​​​​Cesar Chavez 
---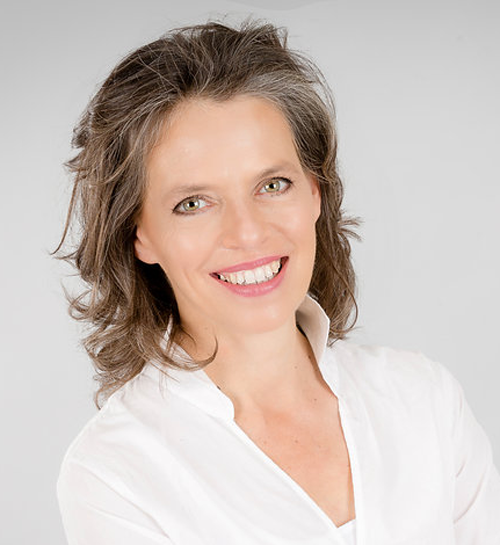 We hope you've enjoyed this update – do get in contact if you have any news or interesting case studies.
With best wishes,
Julia Welstead, Editor
Human Givens News
Explore our articles and interviews
Latest News:
The Human Givens Institute (HGI) was one of the six organisations, along with BACP, UKCP and NCS, involved in developing the SCoPEd framework,
As you may be aware, after 26 years as editor of the Human Givens Journal, Denise Winn will be stepping down at the end of 2023. Despite advertising for a successor last year, we have been unable to find any one person who could fulfil the role.
Date posted: 13/04/2023