HG Newsletter - January 2020
Every January I chalk up my year's mantra on a slate hanging in my hallway. This year I couldn't resist the obvious, and "2020 Vision" is already proving to be a good phrase to read every time I walk in or out of my house, encouraging sharper visual acuity in both my reflections and in imaginative forward planning. 
Having always thought the term 20:20 vision described perfect vision, I'm interested to find that it is actually a measure of 'normal vision' at a distance of 20 feet, and I think this is an even better maxim for life: we shouldn't wait for perfection in order to proceed, just enough clarity to see the way ahead and proceed proactively!
---
Blue sky vision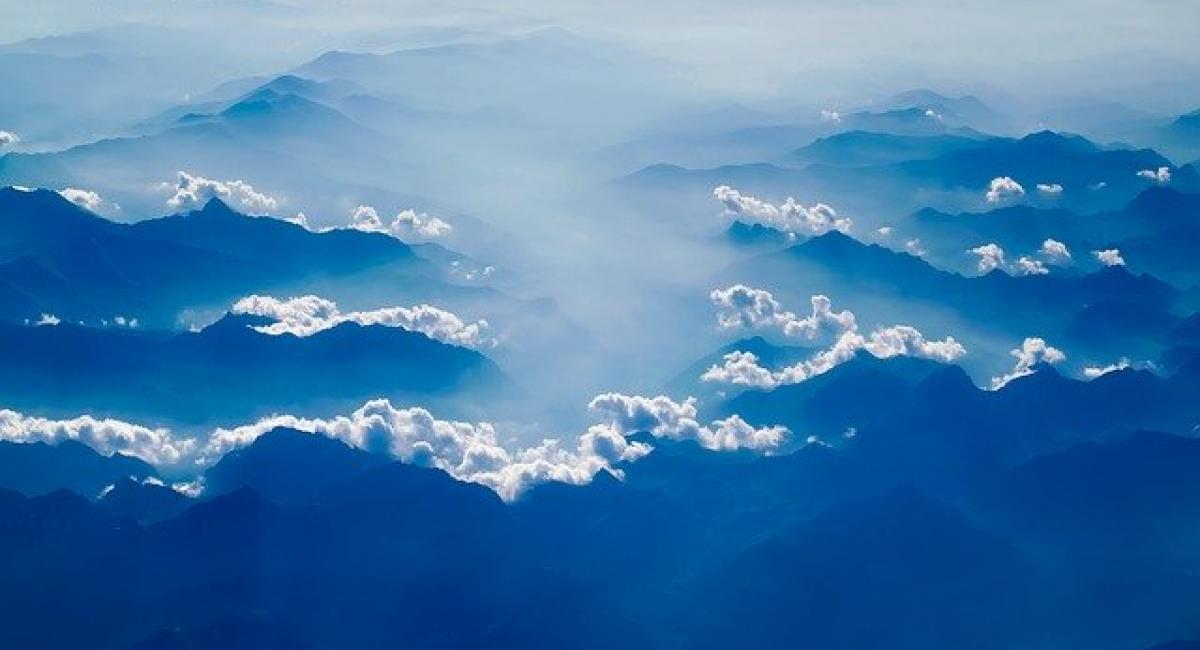 There's no mystery in the news that the 20th January is labelled Blue Monday and listed among our ever increasing list of mental health awareness days. Our (northern hemisphere) mid-winter holidays and celebrations are over, our loved ones have dispersed back to their own lives, we have spent more money than we should have done, weare back at work, days are short and cold. 
And just in case all this wasn't enough to make us feel bleak, we are very likely to have added a new year resolution into the mix, might have jumped onto the "dry January" alcohol-free bandwagon, and may even have signed the Veganuary* pledge! 
While the first couple of weeks of January may well have been spent quite enjoying the much needed rest from all that over-indulgence, both social and victual, by week three reality has struck: the resolution is tough to stick to, nothing has changed at work, the next holiday is a long way off, world news is just as worrying etc. To cap it all, there's been time for that winter cold/flu bug to brew.
Despite best efforts, gloom can settle in like a low cloud, with habitual worries and anxieties coming out to play in the swirling mists, keep us awake at night and, if we don't stop them in their tracks, pull us down the plughole of the cycle of depression. Cue Blue Monday..
What's to be done to stop the seemingly inevitable slide into gloom? Let's make use of some of my heady mix of metaphors to find solutions. [read more]
---
Opportunity knocks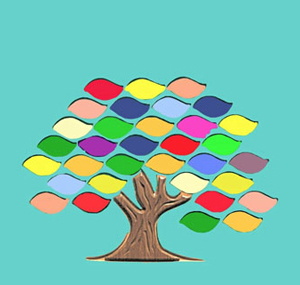 Calling all HG practitioners! Here's your free offer of the Just What We Need 4-day training!
JWWN is a therapeutic group approach developed within the HG framework. This innovative, creative and active programme focuses on helping individuals to understand what their emotional needs are, to identify their unmet needs, strengths and skills (their resources), to learn new ways of perceiving difficulties and challenges and to identify and set their own goals for change.
The 12 week programme is flexible and universal, building on the strengths of individuals and of group work, which can be adapted to meet the needs of any groups in the community.
Now the Healthy London Partnership is collaborating with the government Department of Work and Pensions (DWP) in commissioning the JWWN therapeutic programme as one of their wellbeing strands (in the Merton Project) for people with long term mental health difficulties to enter/return to the workplace.
They are keen for qualified HG therapists to support this initiative by acting as facilitators or co-facilitators on this project, initially in Southwark and Merton London boroughs.
All JWWN practitioners are invited to apply. Anyone wishing to train as a JWWN practitioner, in order to deliver this programme, can apply for an initial 4 day training 27th-30th January 2020.
"Everyone I know who has done the JWWN training says how helpful it has been for them, not only in learning to deliver the programme, but also bringing new really helpful tools and tips into their everyday work helping clients."
AtlantaWardell-Yerburgh
This pilot training will be funded, and once qualified, there will be opportunities for you to deliver the JWWN programme.
For more information about the Merton Project and attending for training, contact:
[email protected] or [email protected] and please copy JWWN's Carmen Kane into your application email.
For more information about JWWN, please contact:
[email protected] 07812030869 or [email protected] 07870288321
---
Secrets of success shared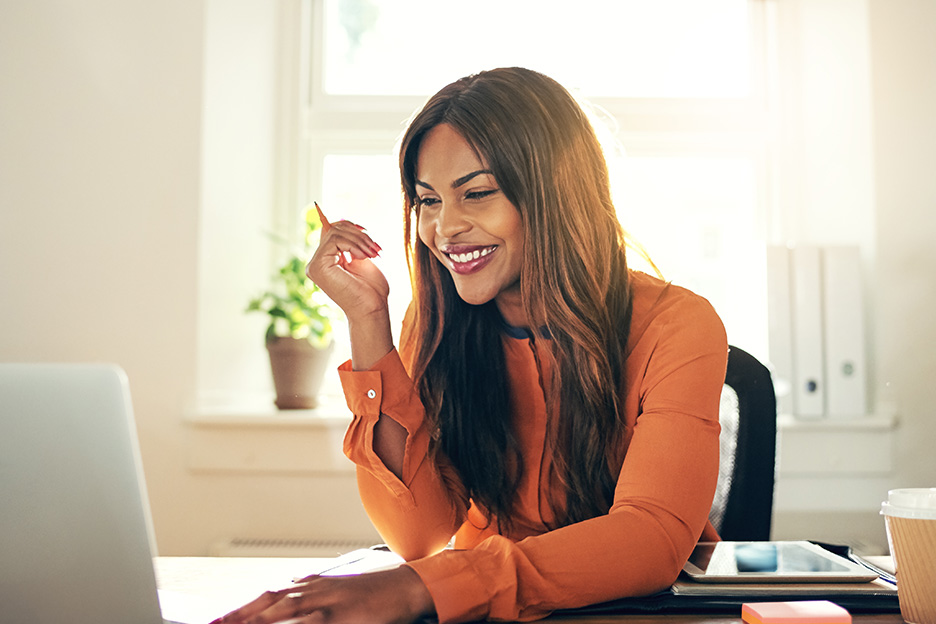 One of HG therapist, tutor and executive coach Jennifer Broadley's missions is to help us all to run successful therapy practices, because she firmly believes that if we don't run a good business, we won't be getting our own needs met and therefore won't be able to continue to help others.
To this end she shares her expertise on how to make private practice a success with us via her Ask the Expert podcast, this HGI article and her 1-day workshop How to build a successful private practice on 4th February, London – this is the last date this course will run for a while, so book your place now if you're keen to pick her brains, save time and money, and turn your own practice into a successful business.
---
Holistic approach to pain
New research, as explained in Psychology Today , backs up what we've known and taught for a long time: "interventions targeting both mind and body are now considered critical components of effective pain management plans".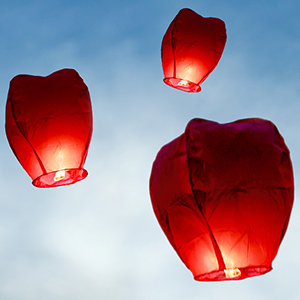 The Human Givens framework provides an holistic bio/psycho/social approach to managing and overcoming pain, as musculo-skeletal physician and HG tutor Dr Grahame Brown ably explains in his Ask the Expert podcast Can we reduce chronic pain without using medication?
Grahame's Effective Pain Management 1-day course is running on 19th March in London – find out more >
---
Shocking rise in eating disorders
Hospital admissions for people with eating disorders is showing a steep rise in the UK, as highlighted in this recent article in the Guardian national newspaper. In response to the shocking figures, occupational therapist and HG therapist and tutor Emily Gajewski shares her thoughts on how the HG approach can help:
"In my experience, once the bullying nature of an eating disorder truly takes hold of someone, undoing those patterns of thinking and behaviour takes a consistent and committed course of creative and responsive therapy.
"Human Givens Therapists have a plethora of techniques to defeat the bully! The creative and individualised approach means that we can really get to know the way each specific eating disorder is a distortion of the natural process of getting our emotional needs met. We can then work with that individual to regain control over the eating disorder and enable them to get their emotional needs met in healthy ways again.
"There may also be underlying trauma which needs to be released, so that the individual is not relying on the desperate coping strategy of disordered eating. Human Givens therapists have the wonderful tool of the Rewind Technique to enable fast and effective release from trauma.
"Early intervention is vital because eating disorders can be seriously dangerous to health, and life threatening. It is essential, particularly when there are serious health concerns, for therapists in private practice to be working as part of a wider team, including medics, nutrition therapists and ideally specialist eating disorder teams, who can ensure sufficient nutritional thresholds are being upheld, during the therapeutic process."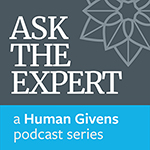 In our latest "Ask the Expert" podcast release, HG therapist Fiona Sheldon discusses Obesity and how to restore the person behind it, shedding further insights into how, as HG practitioners, we have effective tools to help people with eating disorders.
---
One last thought
​​​​​​​"Anxiety and fear produce energy.
Where we focus that energy noticeably affects
the quality of our lives:
focus on the solution, not the problem."
Walter Anderson, American writer 1944-
---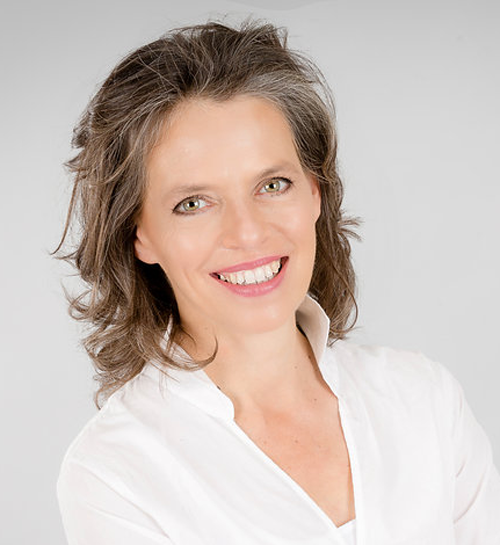 We hope you've enjoyed this update – do get in contact if you have any news or interesting case studies.
With best wishes,
Julia Welstead, Editor
Human Givens News
Explore our articles and interviews
Latest News:
The Human Givens Institute (HGI) was one of the six organisations, along with BACP, UKCP and NCS, involved in developing the SCoPEd framework,
As you may be aware, after 26 years as editor of the Human Givens Journal, Denise Winn will be stepping down at the end of 2023. Despite advertising for a successor last year, we have been unable to find any one person who could fulfil the role.
Date posted: 13/04/2023