HG Newsletter - August 2018
In this issue:
As the world around us changes in ever more rapid, chaotic and alarming ways, causing rising stress and anxiety as we try to keep up with the changes and adapt accordingly, it is all the more vital that the sound, sensible and scientifically based human givens approach to mental health and wellbeing be spread far and wide.
To this end I am delighted to report this month's news of HG being taken into community care, alongside Human Givens College's 2019 teaching calendar and details of our HG Publications summer sale to help you extend your knowledge…
---
Taking HG into Community Care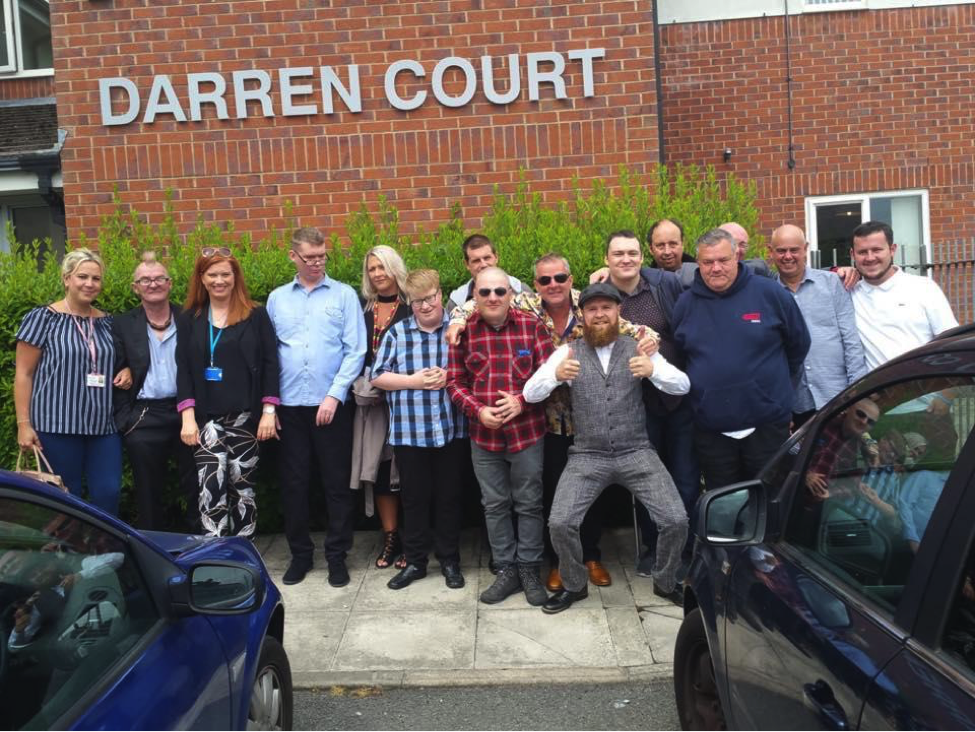 HG therapist and mental health nurse Phil Schofield got in touch to let us know that his Bolton based charity Community Care Options has been awarded a UK government Health and Mental Health Promotion Grant.
The grant will be used to provide both individual and group educational sessions based around the human givens principles of human needs, activation of the relaxation response and positive use of the imagination.
This offers an excellent example of how we can take the human givens ideas into our communities in the most applicable and practical of ways, helping people who haven't necessarily sought, or even heard of, the HG therapeutic approach.
In his capacity as Director of Operations for Community Care Options, Phil provides specialist nursing including therapeutic input to people with physical disabilities and/or mental health needs. Here Phil describes to us how well the HG approach blends with their holistic philosophy:
"Community Care Options is a registered charity working in Bolton and surrounding areas. Known as Comco for short, we support people with disabilities and mental health problems in their own home and for community activities. Established in 1991, we specialize in working with people who have complex physical and/or psychological needs.
"We introduced the Human Givens Approach to our staff training when I completed the diploma back in 2003, and we have always found that the framework fits well with our holistic philosophy in supporting people with disabilities. I have also worked directly with many of our service-users with Human Givens Therapy – and have found the insights and tools it provides extremely helpful and practical. We have a high proportion of people with learning disabilities including those on the autistic spectrum and HG has proved adaptable and successful for this client group too ..." 
---
2019 training dates announced
Human Givens College's new 2019 Course Dates are now available online. For the first time, there are some weekend dates and the core diploma-linked courses are being run together during August 2019 – these mean that anyone who'd like to attend training in the school holidays, or who might wish to travel to the UK to attend the Diploma Part 1 training in one go, can now easily do so.  The various Part 1 seminars and workshops can also, of course, be attended individually as normal.
Whether you're looking to change your career with the Human Givens Diploma, or to increase your effectiveness by adding new skills and knowledge from our stand-alone training days, there's a great range of courses to choose from.
By the way – did you know that you can get 15% off for you and a friend if you introduce someone new to HG training days?
---
Summer Sale – Books, CDs, MP3s, Journals...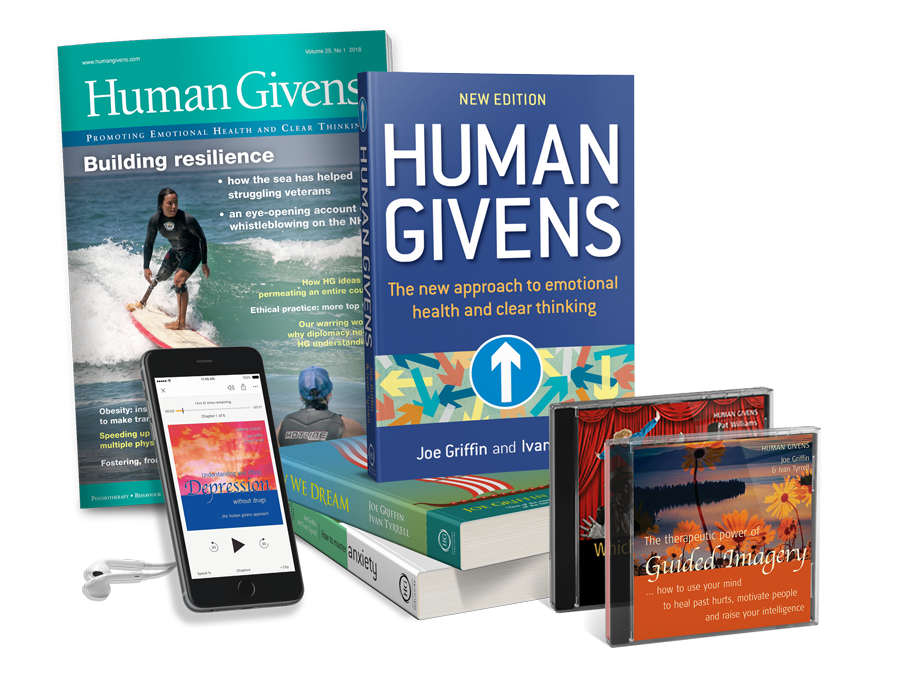 If you've been wondering what to read this month, HG Publishing's summer sale could be the answer – with savings of up to 40%, the sale runs from Thurs 16th to Thursday 23rd August.
You can choose from their range of best-selling Books, CDs, popular MP3 downloads, and the inspiring and highly informative HG Journal (this is essential reading if you want to keep up-to-date with new developments in the field) – there's plenty of reading and listening material for you to explore.
Whether you're a practising HG therapist replenishing and increasing your HG library, or just starting out with your first look at HG publications, this is a great moment to take advantage of our summer sale prices.
Offers end 23rd August
---
Starting University soon?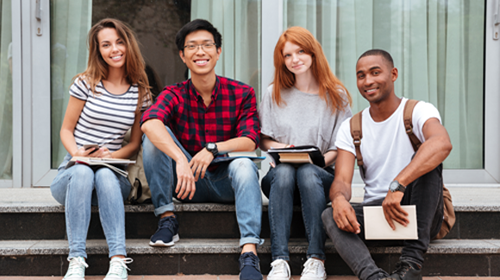 Exam results have just been announced here in the UK, so many people's minds will be focusing on the next major life change for the young people in their lives.
Adapting to university life can be a daunting and highly stressful time for teenagers and their families, so if this applied to you or someone you know, now is a good time to watch HG tutor and university counsellor Gareth Hughes' hugely informative online seminar about Starting University – the aim of which is to make this major time of transition as stress-free and enjoyable as possible for everyone involved.
Gareth's invaluable talk is packed full with vital information and tips gleaned from his many years of hands-on experience with university students – it may well answer the many questions you have – as well as other things you haven't even thought of yet!
At only £15, it represents time and money well spent for anyone who is, or knows someone, about to start univeristy... 
---
As free as a smile for the Human Givens Foundation
The Human Givens Foundation (HGF) is now registered with Amazon Smile – which means it appears in the list of charities you can choose from to associate with your Amazon account.
To donate to the HGF whilst you shop, at no extra cost to you, simply follow the directions on this Amazon Smile link, then do all your subsequent Amazon shopping via http://smile.amazon.co.uk instead of http://amazon.co.uk

The HGF is a charity set up to fund and promote research and public education into the 'givens' of human nature and their application into the treatment and care of those suffering from mental illness. It fosters initiatives by those endeavouring to use up-to-date knowledge about the givens of human nature in practical ways – funding from the HGF helped set up PTSD Resolution, for instance – particularly in fields where the development of life skills is vital: education, psychotherapy, health, social work, industrial relations and diplomacy. To help the HGF raise funds and continue its work, please do make this simple change to how you shop on Amazon.
 
Don't use Amazon?  You can still raise funds when you shop elsewhere...
There is also an HGF Easyfundraising page which you can use to fundraise for the HGF wherever you shop online – again at no cost to you. Easyfundraising works in the same way as Amazon Smile but it is not limited to Amazon – it also has a really good reminder plugin that helps you remember to activate your donation.
---
Act now – Government training loans end

Professional and Career Development loans – a popular option for some of our UK students – are being stopped by the present UK government, with last applications being accepted by 25th January 2019.
Over the years quite a few HG students have successfully applied for these grants to fund their Diploma training, and we encourage anyone who has been thinking of applying for a loan to do so before it ends. 
---
One last thought...
"On an evolutionary scale, the species that were most flexible, most adaptable to environmental changes, survived and thrived.
A supple mind can help us reconcile the external changes going on all around us."
Howard Cutler, writer and psychiatrist
---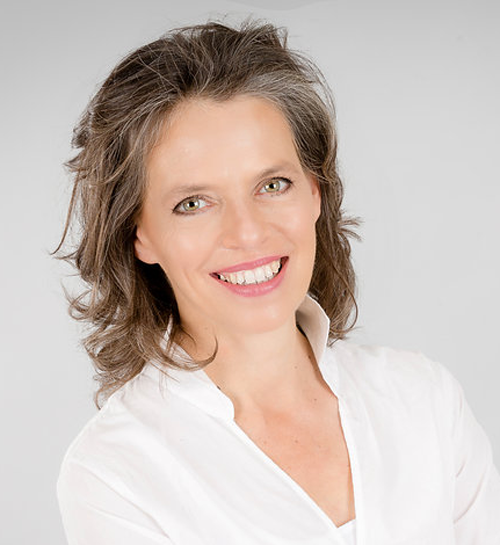 We hope you've enjoyed this latest edition of HG News – do get in contact if you have any news or an interesting case study you think our readers would like to hear about
With best wishes,
Julia Welstead, Editor
Human Givens News
Explore our articles and interviews
Latest News:
The Human Givens Institute (HGI) was one of the six organisations, along with BACP, UKCP and NCS, involved in developing the SCoPEd framework,
As you may be aware, after 26 years as editor of the Human Givens Journal, Denise Winn will be stepping down at the end of 2023. Despite advertising for a successor last year, we have been unable to find any one person who could fulfil the role.
Date posted: 13/04/2023