HG Newsletter - October 2018
In this issue:
Depression and loneliness are both in the news this month: the former as the shocking side effects of anti-depressant overuse and withdrawal are being widely exposed and publicised, and the latter in a long overdue acknowledgment of the millions of us who suffer this quiet desperation in silence, not hitherto seeing it as a condition worthy of note.
As the HG approach provides an understanding of and solutions to both, there has never been a more important time to let people know about it through education, as HG practitioner and teacher Pat Capel has been doing. It's great, therefore, to see another batch of students complete their HG Diploma to Practitioner Level and become accredited HG therapists after a highly successful first-ever Part 3 week...
---
Only the Lonely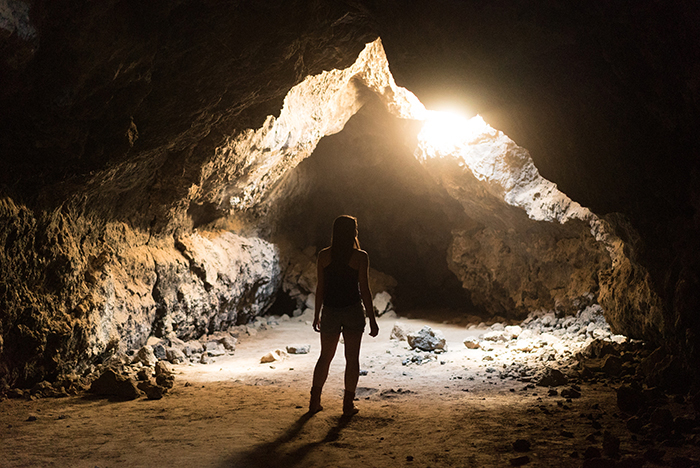 Loneliness, the quiet companion to depression (not related but very often seen together), has finally caught our attention and currently fills our UK media channels. This is in large part due to the BBC's Loneliness Experiment in which 55,000 people, in an age range of 16 to 99, responded to a questionnaire, and an astounding one in three said they felt lonely most or all of the time.
We are not alone. The USA are talking about loneliness as well, and describing it as an epidemic, and although this is arguable (it may well be that we've only just begun to acknowledge loneliness, rather than numbers of sufferers having increased) the fact of the matter is that there's one helluva lot of lonely people in the world...  [read article]
---
Diploma Week 3 Success
Our first ever Diploma Week 3 ran with great success, as described in this invaluable video clip of attendees raving about it in all respects - the rich learning, the extensive practice of practical application, the top-notch feedback from both tutors and peers, and the unanimous feeling that it offers absolutely the best way to complete the HG Diploma. ​​​​​​​
As GP and HG tutor Andrew Morris concludes, "if you can come, then do, because you'll get a surprising amount from it."​​​​​​​
> The next Week 3 course is from Monday 12th to Friday 16th November 2018 and there's space for a few more attendees, so do join us if you possibly can, and use this as your launchpad to becoming an accredited HG practitioner.​​​​​​​
---
Antidepressant realities openly reported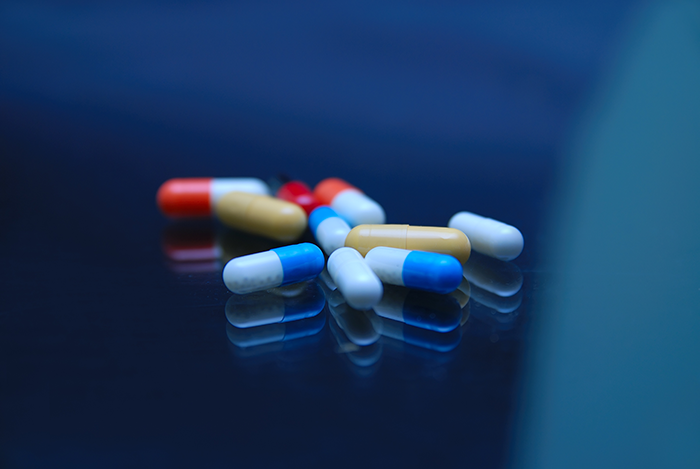 HG practitioner Marion Brown has been interviewed by BBC news health editor Hugh Pym, about the ongoing public exposure of the adverse side-effects of anti-depressants and the shocking numbers of people continuing to be prescribed them (one in six in Scotland, one in eight in England, representing a 42% increase since 2010).
A UK government (via Public Health England) call for evidence to be considered for its review on dependence and withdrawal problems for antidepressants and benzodiazepines has brought to a head a lot of work that has been going on in the background for years – and the press is picking it up and running with it.​​​​​​​​​​​​​​
Three new reports released by the All Party Political Group for Prescribed Drug Dependence, raise significant issues about antidepressants, and The Herald Scotland carried a very comprehensive article on 14th October, which has been picked up by Psychology Today.
This is an extremely important time for Human Givens, where we have the opportunity to get out there and demonstrate the effectiveness of our approach as being a realistic practical treatment for depression, as an alternative to starting people on antidepressants.
---
Metaphors make all the difference
HG therapist  and teacher Pat Capel describes how he used an adventurous opening metaphor in his HG workshop for school kids:
"I teach at Portland Place School in London and work part-time as an HG therapist.  Sarah Hollis, the Headteacher at Buckingham Prep School in Pinner, North-west London, asked me to spend a morning with her Year 5 and 6 boys (9 to 11 year olds), having noticed that anxiety and stress levels are increasing – largely due to the pressures of the entrance exams to the local independent senior schools."
"I first showed the boys a video clip of whitewater canoeing and we used this as a starting point for them to draw their own metaphorical rivers.  This involved identifying the obstacles and challenges along the way and how best to navigate around them."
"We ended with a group Guided Imagery where I suggested the children went for an imaginary walk somewhere where they felt 'calm, safe and at ease' and finding something small, such as a pebble or bottle top, to put in their pockets, that they can hold whenever they feel a little anxious or unsure."
"Human Givens offers a great model for this age group as they are so receptive to metaphor and visualisation. I am really hoping to do more of this form of teaching, as there is clearly a growing need for it in our schools."
Related info: Anxiety and Learning: how to boost students' abilities
---
Doing well with HG therapy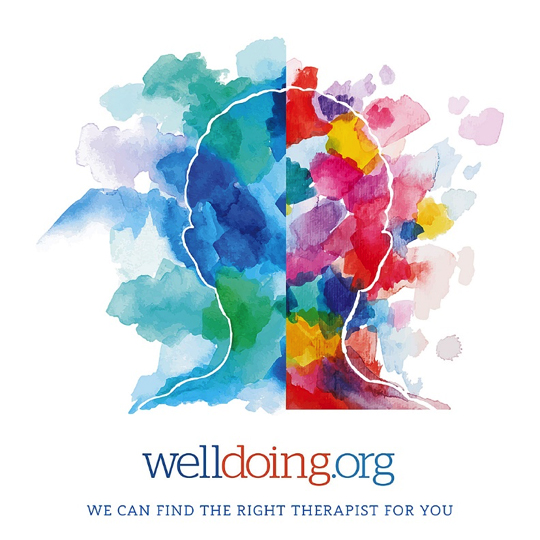 The Welldoing.org therapy directory have included an article on how human givens therapy works on their website, which provides a great explanation and case study, and is well worth a read.
---
See Me at work
Four major Scottish employers have recently added their voices to the workplace stress arm of Scotland's See Me programme. By removing any stigma and discrimination, and encouraging open conversations about when work challenges and pressures tip over into stress and mental health issues, these firms are helping to ensure that their staff can find help when they need it.​​​​​​​
​​​​​​​For most of us, work takes up a significant portion of our adult lives. In an ideal scenario the workplace can facilitate the meeting of some of our essential emotional needs, for instance for security, achievement, meaning and social connection. But pressure and difficulties can turn our workplace into a toxic environment where we become distressed and ill.
The popular HG course Workplace stress: the real causes and what you can do about them offers an in-depth look at how to understand and combat stress in the workplace, invaluable for anyone in any way involved in the working environment.
---
One last thought...
"Dwell in possibility"
Emily Dickinson
---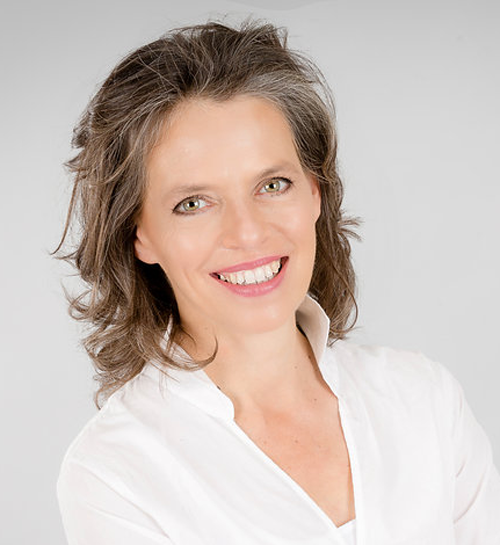 We hope you've enjoyed this latest edition of HG News – do get in contact if you have any news or an interesting case study you think our readers would like to hear about.
With best wishes,
Julia Welstead, Editor
Human Givens News
Explore our articles and interviews
Latest News:
The Human Givens Institute (HGI) was one of the six organisations, along with BACP, UKCP and NCS, involved in developing the SCoPEd framework,
As you may be aware, after 26 years as editor of the Human Givens Journal, Denise Winn will be stepping down at the end of 2023. Despite advertising for a successor last year, we have been unable to find any one person who could fulfil the role.
Date posted: 13/04/2023