Further exposure of the mismanagement of antidepressant withdrawal
Marion Brown is a former Human Givens therapist who researches and campaigns tirelessly to highlight the often tragic effects of withdrawal from these prescription medicines.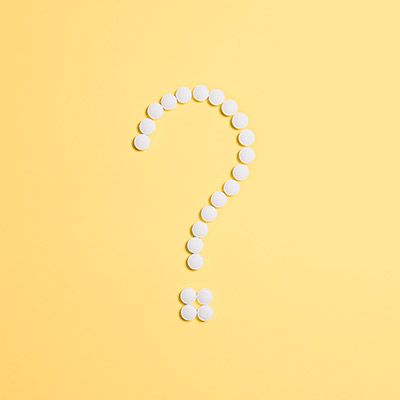 Her latest work, in collaboration with Stevie Lewis, is published in the current edition of the Journal of Critical Psychology Counselling & Psychotherapy (PDF) JCPCP v20 i04 Brown&Lewis (researchgate.net).* By combining qualitative and quantitative evidence, they demonstrate that 'Prescribers' lack of recognition of antidepressant withdrawal has led patients experiencing withdrawal symptoms to be diagnosed as having 'Medically Unexplained Symptoms (MUS) or Functional Neurological Disorders (FND)'.
Significantly, they provide evidence of what seems like an unwillingness for medical researchers to embrace the evidence presented by patients themselves. In addition, they argue that there is minimal recognition amongst neurologists that drugs meant to work on the central nervous system could well be contributing to its dysfunction. Marion and Stevie have challenged the British Medical Journal's 'Practise Pointer,' which encourages prescribers to recognise and understand functional symptoms, but fails to include vital patient questions, such as when the symptoms first occurred and information regarding previous prescribed medications.
Brown and Lewis's work has been reviewed in depth by Ayurdhi Dhar, PhD, writing in Mad In America.
Withdrawal effects have been known for the past 20 years. But an unwillingness within health services to address the problem of over prescribing and misdiagnosis is not only at huge cost to providers around the world but also, and crucially, is continuing to contribute to further patient distress.
Human Givens therapists do not advise, unless medically qualified, on the use of prescribed medicines. However, as Marion has done, they can support patients coming
off prescription drugs in collaboration with a general practitioner or psychiatrist.
*The Winter edition of the JCPCP can be accessed at: How to subscribe to JCPCP (egalitarianpublishing.com). Contents - JCPCP, Vol. 20, No. 4, Winter 2020 (egalitarianpublishing.com) or for a modest £20 per annum (4 editions)  
This update was first shared in the April 2021 issue of the HG Newsletter.  If you'd like to hear about the latest HG news and developments from Human Givens, you can subscribe to our newsletter here.
---
Posted 10.5.21
Explore our articles and interviews
Latest News:
Please share your ideas - and look out for the first episode, featuring a discussion with Joe Griffin about sleep and dreaming. 
The latest issue of the HGI's official journal is available now - you can find out more here.