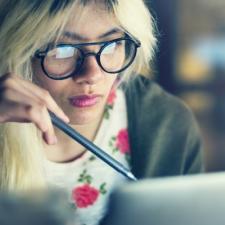 Learning and anxiety
with Joanna Baker
Anxiety is a huge problem for many young people today, affecting their mental health and ability to learn effectively.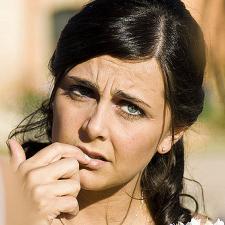 Anxiety and Dealing with Panic Attacks
Anxiety is a gift from nature because it aids survival — none of us would live long if anxiety didn't stop us from taking foolhardy risks! But, like anything else, excessive anxiety can be problematic and become as disabling as any chronic physical illness. Excessive fears and worry, panic attacks, phobias, obsessive-compulsive behaviours and post-traumatic stress reactions are all forms of out of control anxiety. If you suffer from one of these conditions, or if your days are blighted by continual low-grade anxiety, it can feel as if life your will never be normal again, as if something alien is in control of you.
Eco-anxiety: active solutions
Julia Welstead considers the connection between our mental health and our planet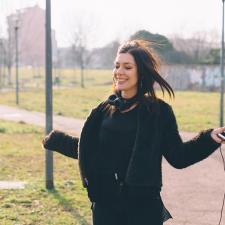 Don't Worry, Be Happy… and Overcome Anxiety
Do you think of yourself as an anxious person? This can lead you to think that anxiety is your lot; that there is damn all you can do about it. Well, that isn't true at all and you are confining yourself to a limiting box if you continue to believe that...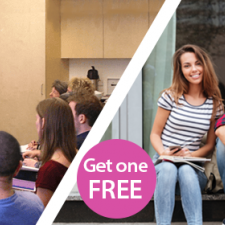 FREE University Life Webinar
SPECIAL OFFER
Buy the NEW 'Reducing Anxiety in Students' webinar and get another one FREE, hurry EXPIRES 8th March 2018!
Date posted: 01/03/2018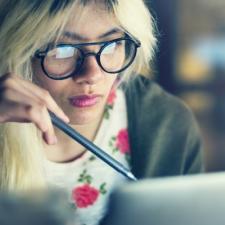 What is 'effective' counselling?
Strong emotions like depression, anxiety and anger are at the root of why so many people seek help from GPs, counsellors, psychotherapists or clinical psychologists.[1] At any one time millions of people in the UK suffer from the negative effects of these emotions.[2]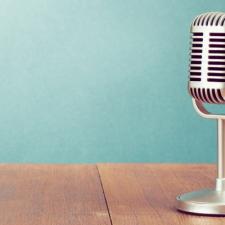 Human Givens College update
The development of an autumn programme is also well underway and will be announced shortly. It will initially consist of a variety of weekend courses on key subjects (such as addiction, depression, treating trauma, anxiety disorders, brief therapy skills, psychosis, storytelling and the use of metaphor), as well as some new titles.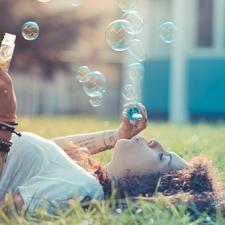 7-11 breathing: How does deep breathing make you feel more relaxed?
With mindfulness now all the rage, many online articles are now advocating breathing techniques as a way to lessen anxiety and control stress levels.
'Guilt sensitivity': a possible part to play in OCD
People who find guilt feelings highly difficult to tolerate may be especially prone to the OCD-type behaviours of compulsive checking or checking rituals...
Pages
Explore our articles and interviews
Latest News:
Our biennial HGI conferences are always a fun way to stay up-to-date and network with like-minded professionals. 
The Human Givens Institute is now listed as a regulatory body on Aviva's private practice register.