3 important new courses - available to book now
Date posted: 21/04/2022
We are always working hard to develop clear, practical, evidence-based mental health training, which will give you the skills and strategies you need to help people as quickly and effectively as possible.
Following your feedback and requests, we are delighted to be able to offer a range of important new online courses – all feature expert tutors and provide excellent CPD on key mental health topics.  Full technical support is available from our friendly team - and spaces at live events are limited to allow plenty of time for discussion and questions.
Grief and Bereavement – understanding loss and the best ways to help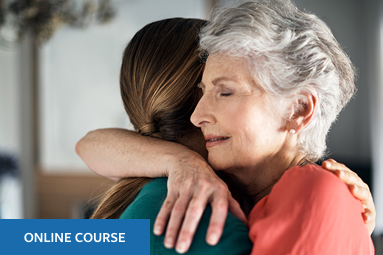 This compassionate course - taught by highly experienced psychotherapist Véronique Chown - offers the opportunity to develop greater insights into our natural grieving process and what can go wrong.  It explores the myths about grief and the impact of sudden death, it looks at what the science of grieving tells us, it offers practical strategies for supporting those going through it and much more.
This is an online course and includes:
videos
PDF course notes
life-long access
CPD certificate (6 hours).
>You can find out more here
How to help young people who self-harm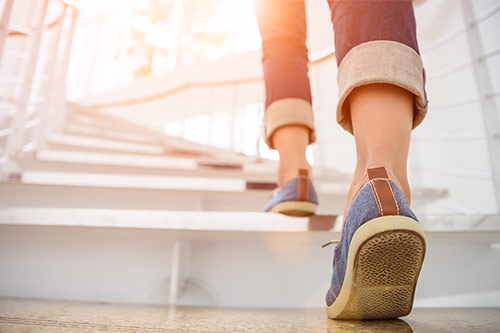 The aim of this live online training with Emily Gajewski, a highly experienced psychotherapist specialising in treating self-harm, is to give you a thorough, in-depth understanding of why young people self-harm and how to approach/react when helping someone in both the short and long term, including the essential skills most likely to effectively support the young person on their journey to find less harmful ways of coping.  The webinar focuses on the most evidence-based knowledge and skills in this area. 
This is a live online webinar - running on Tuesday 21st June.
>You can find out more here
Trauma: Patterns from the past
This one-off, live online training day - taught by highly experienced psychotherapist specialising in treating trama, Ros Townsend - is jam-packed full of essential information and important insights,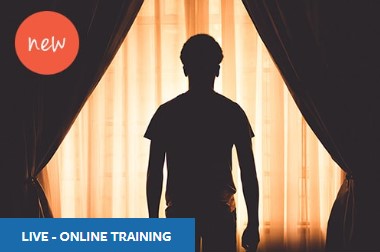 real-life case studies and practical tips.  The course clarifies the different ways trauma can impact people, leaving you better equipped to help support recovery and build resilience.
This is a live, expanded version of our online course Understanding Trauma.  It is designed to offer a balance between structured learning, group discussion and activities - and will take place on Thursday 5th May.
>You can find out more here
All of these courses - together with our other live online and attended training workshops - can be booked online.  Don't forget to check out how you might be able to SAVE.  You can also call our friendly team on +44 (0)1323 811690, who will be happy to answer any questions you may have.  
Explore our articles and interviews
Latest News:
Topics include Grief and Bereavement, Self-harm and Trauma.  You can find out more here.
Date posted: 21/04/2022
Gain topical new HG insights - with Denise Winn's Helping Humanity Thrive blog - on Psychology Today.
Date posted: 21/04/2022