Thank you
Thank you for updating your preferences
We take your privacy seriously and will not share your details with any third party.
You can view our full Privacy Policy here.
You can unsubscribe at any time by selecting 'Manage Your Subscription' at the bottom of any of our emails to you.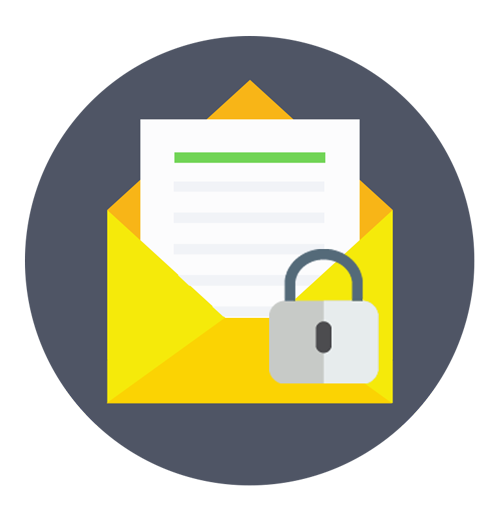 Explore our articles and interviews
Latest News:
HG-trained lobbyist Marion Brown has spotted an alarming reversal in the use of the bio-psycho-social model for mental health and wellbeing within the medical world.
Date posted: 24/04/2019
Amárach Research have just published the results of their recent survey of the mental health and wellbeing of 1,000 adults in Ireland, using the Human Givens Emotoinal Needs Audit
Date posted: 07/03/2019