Sorry, you need to be a member to view this page
If you're already a member, and you don't still can't view it, the page may be limited to Graduate or Registered Members.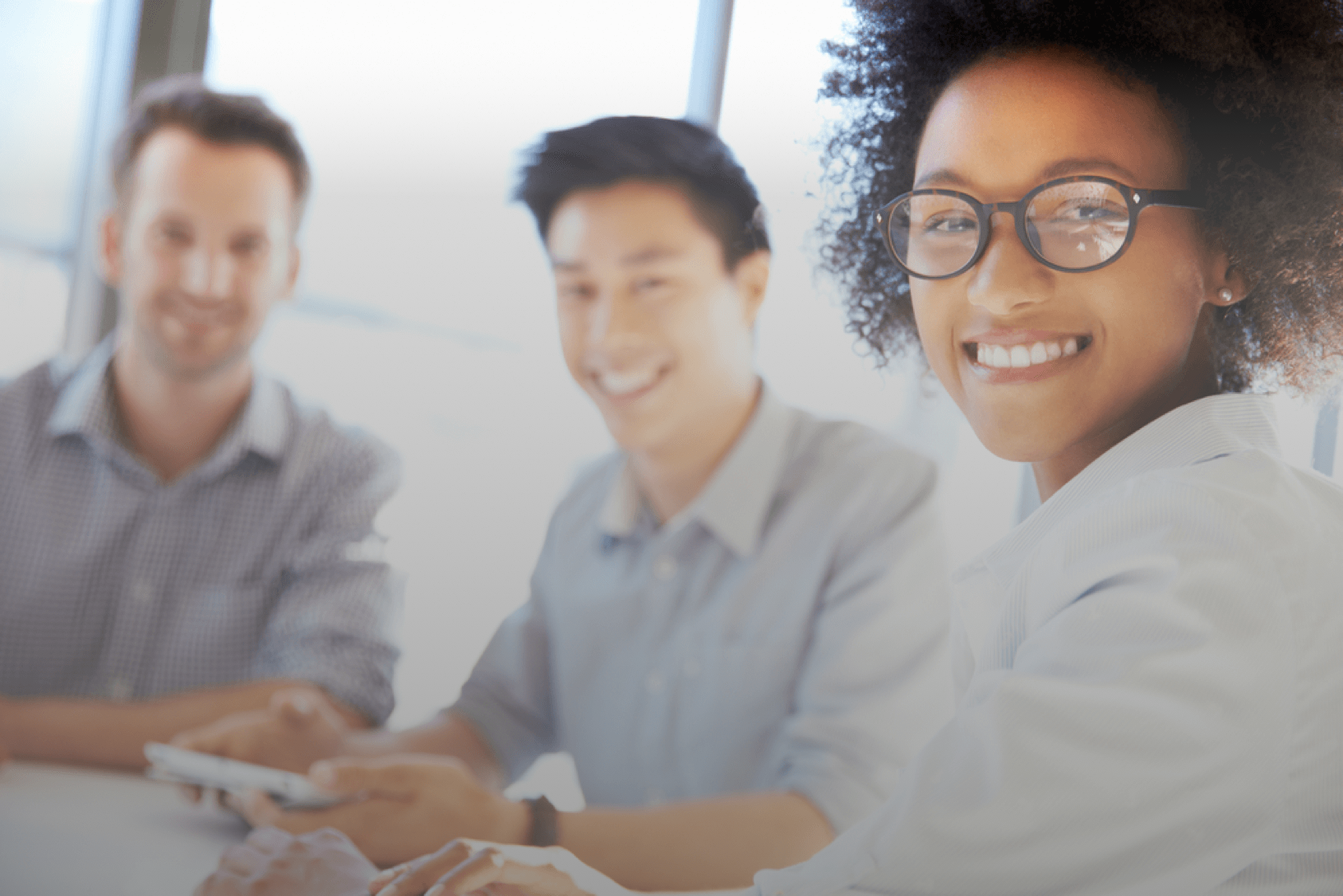 If you've found this site useful, join us as a member – the work of the Institute is funded primarily through our membership subscriptions.
Find out More
Explore our articles and interviews
Latest News:
HG-trained lobbyist Marion Brown has spotted an alarming reversal in the use of the bio-psycho-social model for mental health and wellbeing within the medical world.
Date posted: 24/04/2019
Amárach Research have just published the results of their recent survey of the mental health and wellbeing of 1,000 adults in Ireland, using the Human Givens Emotoinal Needs Audit
Date posted: 07/03/2019