Sorry, you need to be a member to view this page
If you're already a member, and you don't still can't view it, the page may be limited to Graduate or Registered Members.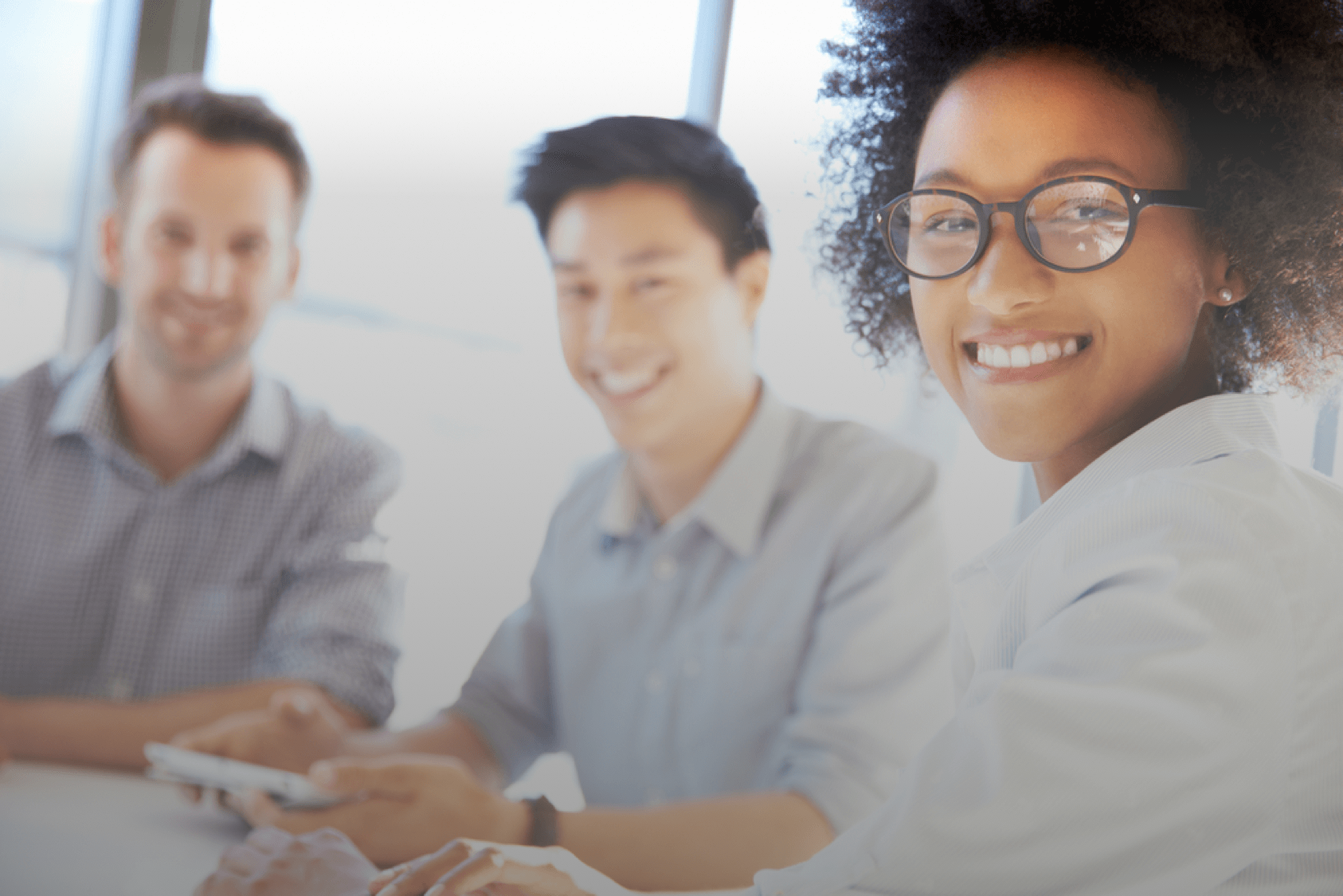 If you've found this site useful, join us as a member – the work of the Institute is funded primarily through our membership subscriptions.
Find out More
Explore our articles and interviews
Latest News:
Our grateful thanks.... to Declan Lyons and Sue Saunders
Date posted: 01/07/2020
Just Released:  A new report uses the HG framework to assess emotional wellbeing during the panemic lockdown - contains vital information and confirms the value of the HG approach in assessing mental health.