Sorry, you need to be a member to view this page
If you're already a member, and you don't still can't view it, the page may be limited to Graduate or Registered Members.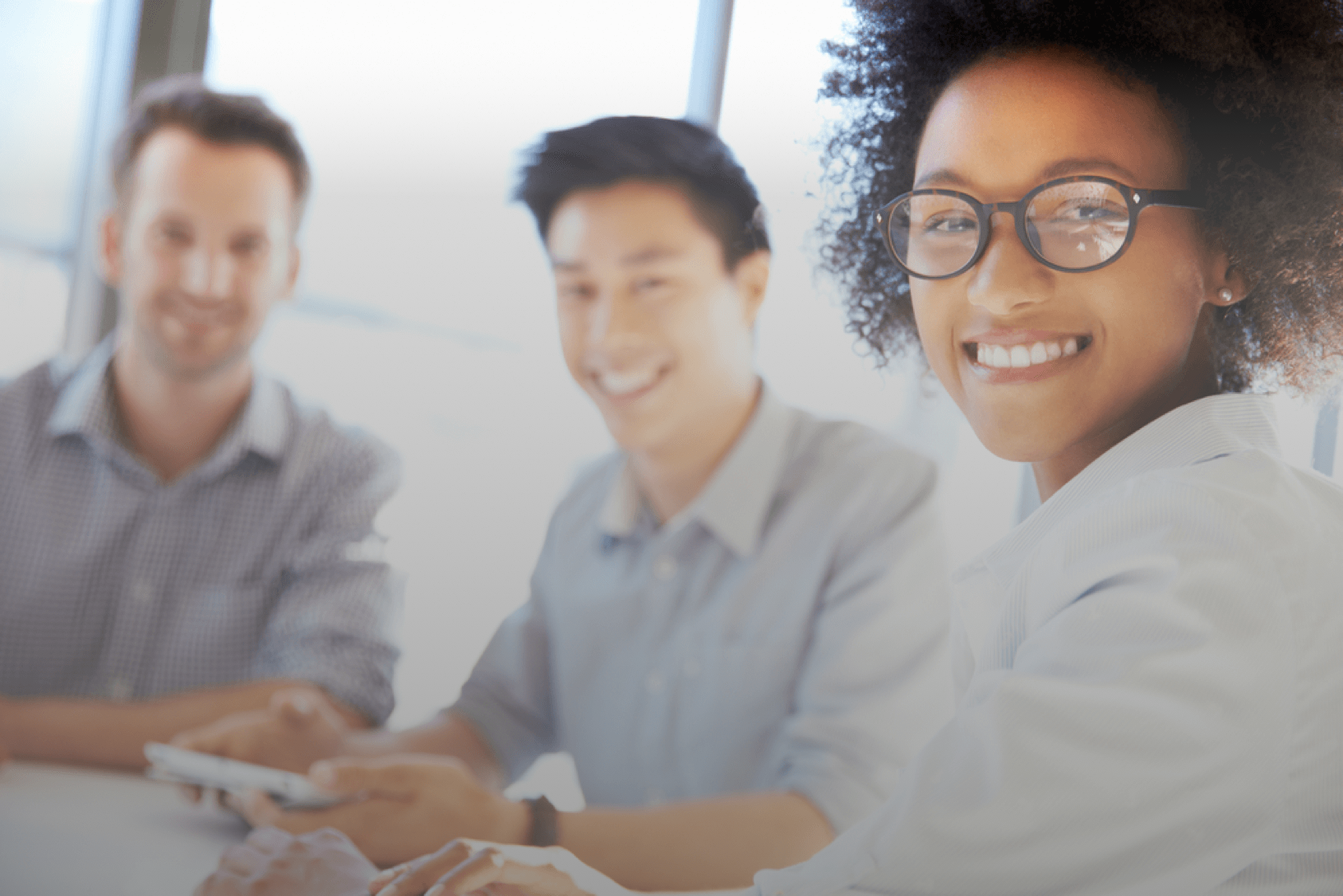 If you've found this site useful, join us as a member – the work of the Institute is funded primarily through our membership subscriptions.
Find out More
Explore our articles and interviews
Latest News:
Red Arc works with insurers, intermediaries, employers and membership organisations... their Red Arc's curated panel is used by their nurses to select therapies for individuals where external specialist support is needed.
Our grateful thanks.... to Declan Lyons and Sue Saunders
Date posted: 01/07/2020