Sorry, you need to be a member to view this page
If you're already a member, and you don't still can't view it, the page may be limited to Graduate or Registered Members.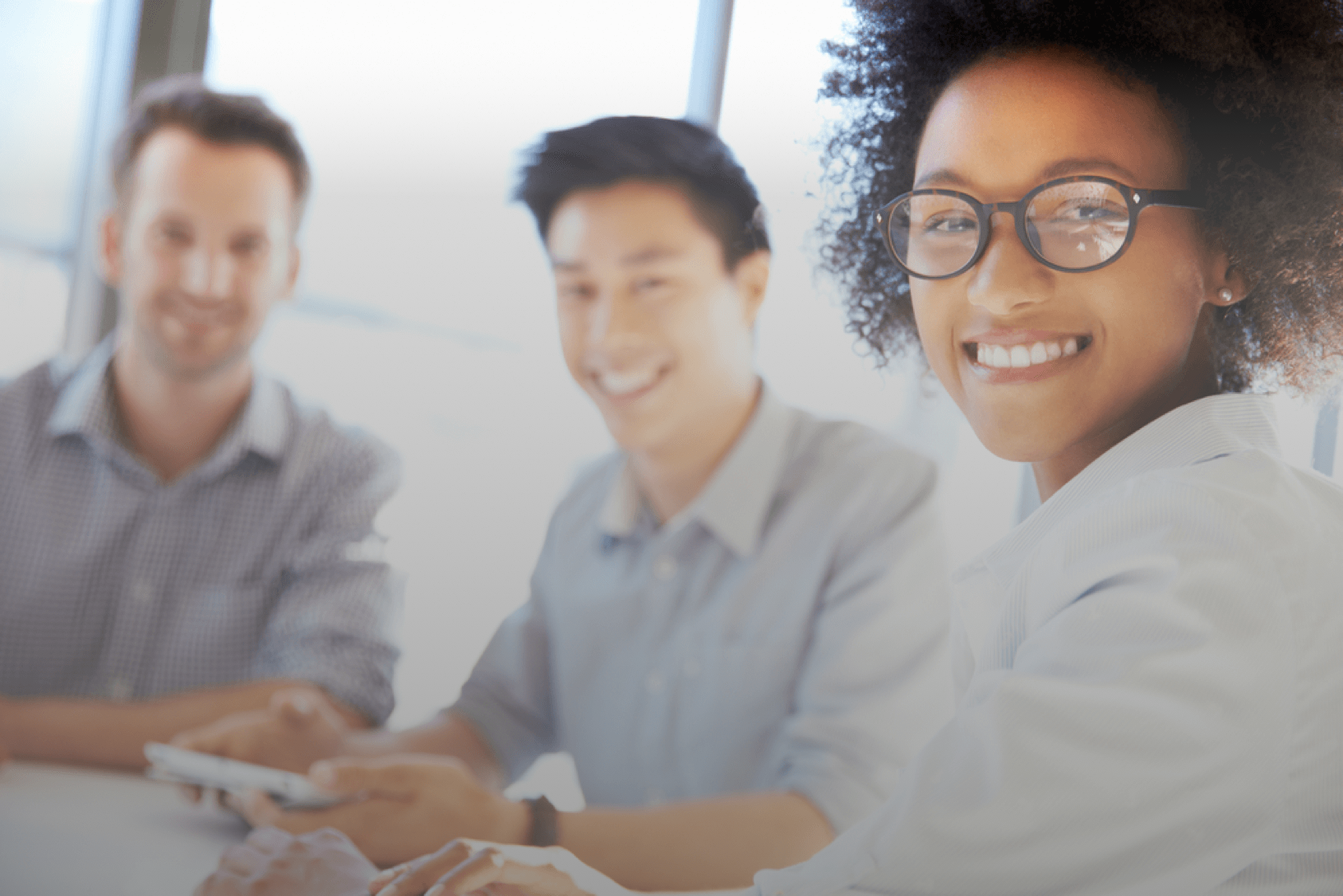 If you've found this site useful, join us as a member – the work of the Institute is funded primarily through our membership subscriptions.
Find out More
Explore our articles and interviews
Latest News:
Whether you're interested for personal reasons, are thinking about becoming a counsellor, or are looking for effective mental health CPD, check out Human Givens College's online courses - and save 20% off many of them ...
You can now listen to two brand new podcasts - find out more here.