Sorry, you need to be a member to view this page
If you're already a member, and you don't still can't view it, the page may be limited to Graduate or Registered Members.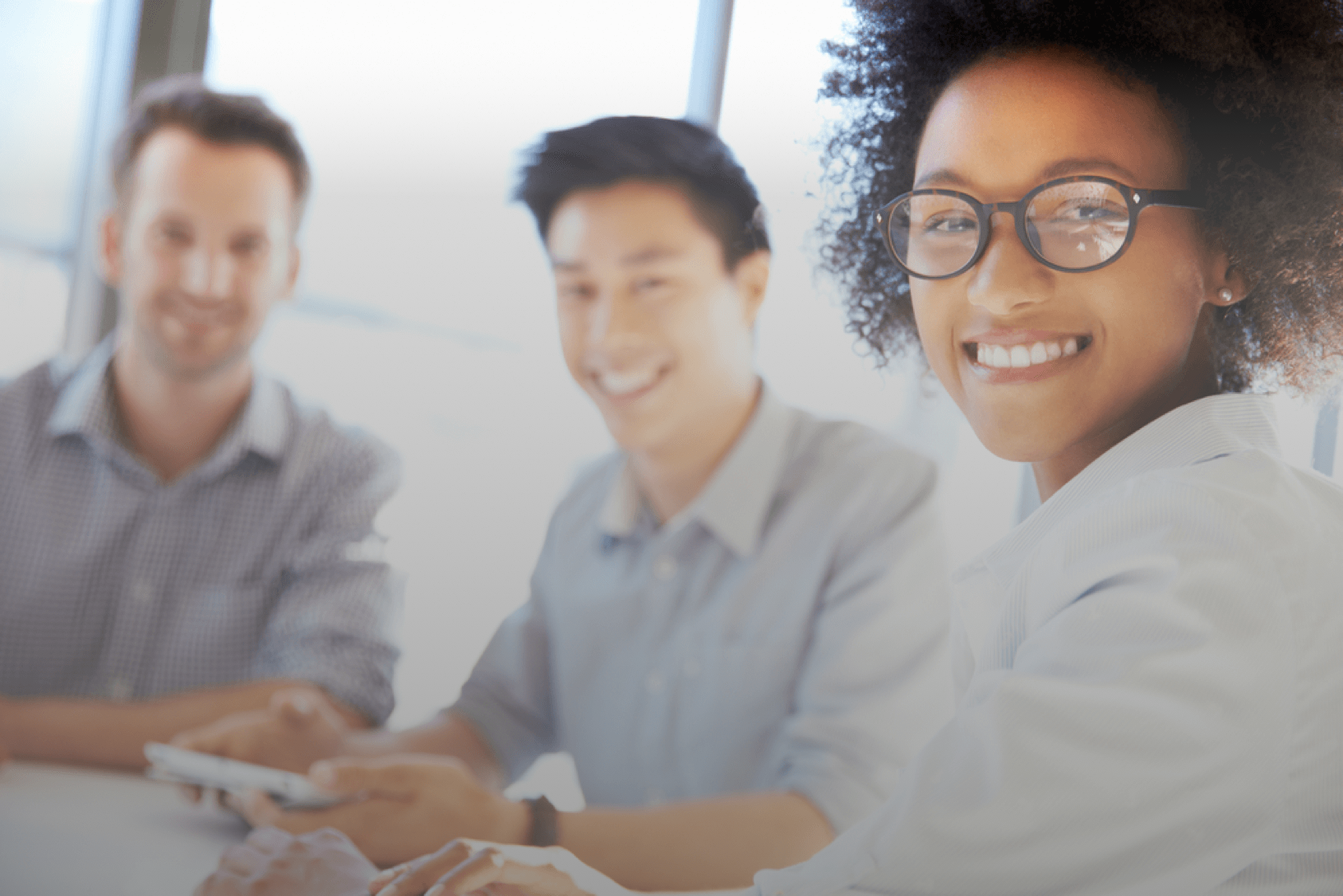 If you've found this site useful, join us as a member – the work of the Institute is funded primarily through our membership subscriptions.
Find out More
Explore our articles and interviews
Latest News:
Sue Gray, who takes over from Dr Declan Lyons, is an accomplished Senior Health & Social Care Director and Clinician...
As you may be aware of the work being carried out by the BACP/BPC/UKCP to create a framework called Scope of Practice and Education (SCoPEd).